Prime Minister Scott Morrison said last night's big spending budget was about avoiding a coronavirus "double-dip recession".
"In a pandemic you have to do what you need to do to save lives and livelihoods," Mr Morrison told Today.
The $74 billion splurge is forecast to set up decades of deficit that will see net debt peak at almost $1 trillion.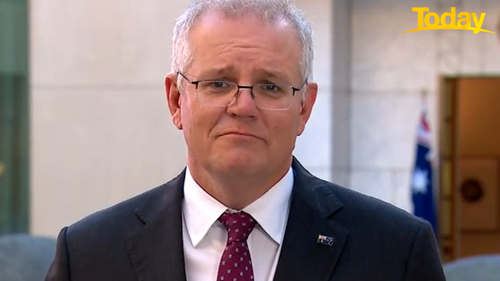 "I don't do it lightly," Mr Morrison said, talking about the debt Australia will face for generations.
He said his government had looked "into the abyss" and that "we did what we had to do" to secure Australia's recovery.
"This virus is not over and Australians, we can't be complacent, the government is not being complacent."


This content first appear on 9news