Polls have closed in
Tasmania
as the state decides whether sitting Liberal Premier Peter Gutwein will lead the state for another term, or if Rebecca White has pulled enough votes to take Labor to an unlikely victory.
Calling an election a year ahead of schedule, Mr Gutwein hopes he will be able to cash in on the pandemic-driven success
other state premiers have enjoyed had at the ballot box
, while Ms White aims for an odds-defying win, or to at least to plunge the Liberals into minority.
If Mr Gutwein is successful in securing a third term, it will be a record-breaking night for the Tasmanian Liberal Party, marking the first time a Liberal government has won three consecutive elections.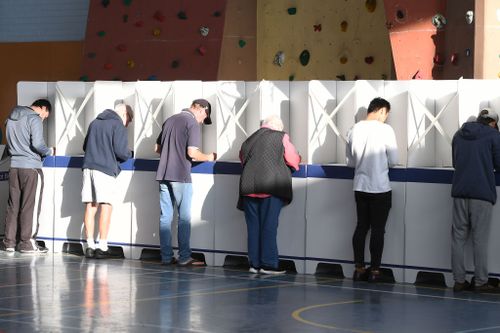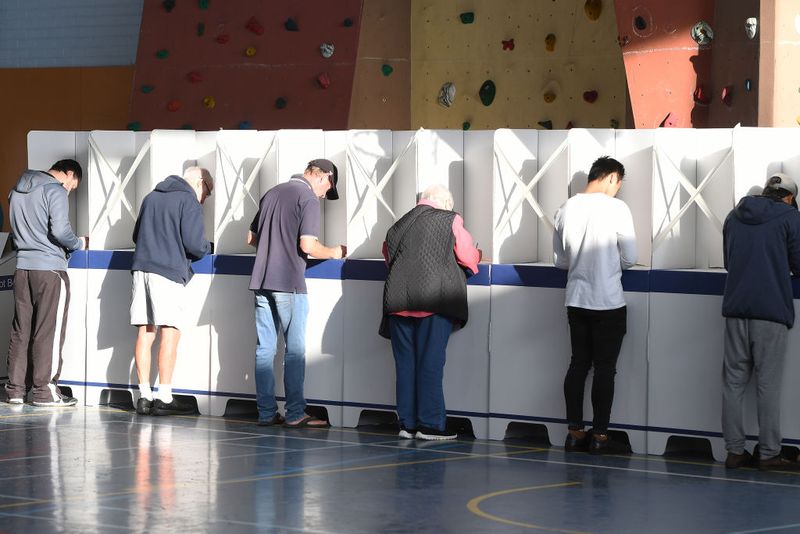 Tasmania's lower house has 25 members, and five members are elected from each of the five divisions: Bass, Braddon, Denison, Franklin, and Lyons.
To win, either party must form a majority. In 2018, under then-Premier Will Hodgman, the Liberals were elected to power with 13 out of the 25 members of the lower house, with Mr Gutwein taking over the top job after Mr Hodgman quit in January 2020.
The Liberals later lost their one-seat majority when Liberal Speaker and former Hobart Mayor Sue Hickey quit the party last month after being told she wouldn't be re-endorsed by the party.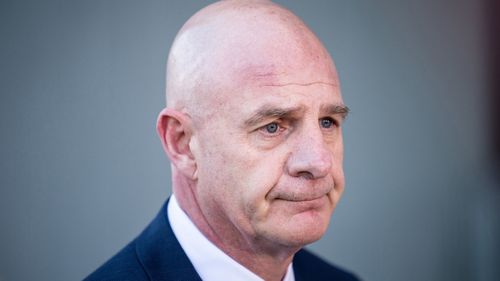 Mr Gutwein is facing the voters for the first time as premier, with hopes that he will be able to follow in the footsteps of other state leaders like Queensland Premier Annastacia Palaszczuk and
WA Premier Mark McGowan
, who both easily won their respective elections earlier this year.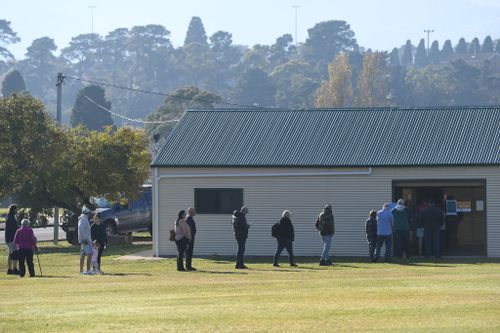 Labor's Rebecca White has ruled out forming a government with the Greens and having already failed to defeat the Liberals in 2018, a loss tonight could see the end of her political career.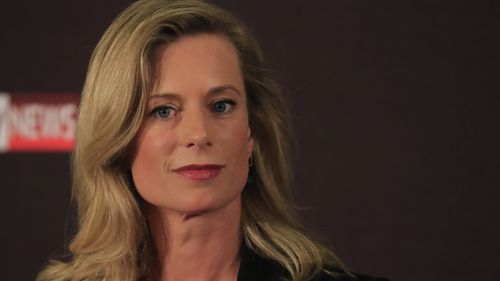 Mr Gutwein has also ruled out leading a minority government.
All votes cast at polling booths are expected to be tallied by today, with about half of pre-poll votes and all postal votes that arrived by Friday counted tonight.
However, it's possible voting could come down to the final seat in one or two electorates, meaning it could take up to 10 days for a result while late postal ballots are counted.


This content first appear on 9news