A security guard and two of his housemates in Perth has tested positive to
COVID-19
.
The man, who is in his 20s, has had his first vaccine and had previously tested negative to the virus, West Australian Premier Mark McGowan said at the snap press conference this afternoon.
Mr McGowan said the man worked at the Pan Pacific Hotel on April 24 to 26.
He said there were two positive returned travellers on the floor of the hotel he worked on, however he said there is no clear link between the guard and the two cases, but CCTV is being reviewed.
The man underwent mandatory testing as part of his role, and his positive COVID-19 result was detected this morning. He attended a number of locations while potentially infectious.
"On his first day of, Tuesday, 27 April, is the day our health authorities expect he may have become infectious in the community. Understand on this day he dropped friends to their workplace and went to a friends house. On Wednesday 28 he went to Stirling, Northland shopping centre and a juice cafe in June Danner. On Thursday the 29th, visited Coles at Northside shopping centre and then met with friends later that day. We understand later that evening he developed symptoms which he thought were related to his COVID Pfizer vaccine. On Friday morning, that is, yesterday, he visited a mosque for about 30 minutes and then went to a hotel quarantine facility for his weekly PCR test under the requirement we have in place for hotel quarantine workers. Test results came back this and was confirmed to be positive.
He was living with seven other people in a share house, including two guests from Canberra, and two of those people have also tested positive.
They are all now in quarantine.
Mr McGowan said there is no plan for a lockdown to be implemented in Perth at this stage.
The woman arrived in Perth on an Air New Zealand flight yesterday and was moved to a quarantine hotel.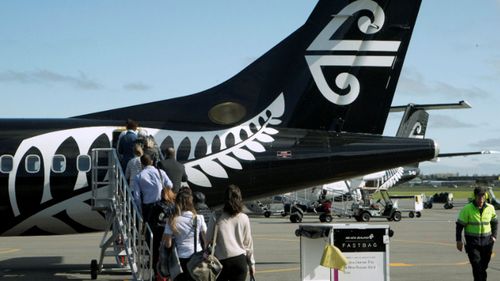 About an hour into the Air New Zealand flight as the plane flew across the Tasman the airline realised the woman had breached the bubble and reported it to authorities.
State health officials said she will undergo a COVID-19 test while in quarantine, but said she is unlikely to test positive.
"The World Health Organisation is reporting zero cases of COVID-19 in the Cook Islands from 3 January 2020 to 29 April 2021. Therefore it is very unlikely the passenger could have COVID-19," the Health Department said.
The other passengers on the flight were allowed to leave in the usual way and the Health Department said PPE and cleaning measures were "standard practice" on the plane and at the airport.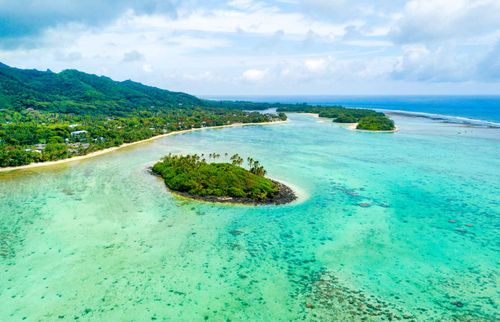 COVID-19 restrictions eased overnight, with masks mandatory indoors and on public transport in Perth and neighbouring Peel region but many other restrictions will be significantly eased as planned.
Cafes and restaurants will return to "pretty much business as usual" but hospitality venues must comply with either the two-square-metre rule or 75 per cent capacity; nightclubs can reopen but will be forced to comply with the four-square-metre rule.


This content first appear on 9news