Australians could book an overseas holiday as early as today with the
trans-Tasman bubble
between Australia and New Zealand possibly ready for takeoff after months of setbacks.
New Zealand Prime Minister Jacinda Ardern is set to announce today when the trans- Tasman bubble will finally begin, allowing people to travel between
New Zealand
and Australia without needing to quarantine.
The two-way travel bubble is expected to start either on April 12 or 19.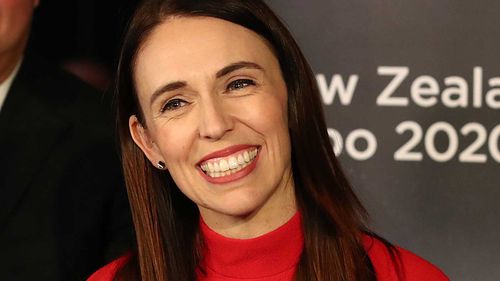 Speaking on New Zealand television, Deputy Prime Minister Grant Robertson said they had their processes "ready to go".
"Cabinet has to go through those, make sure we're happy with all the recommendations, make sure we have the decision absolutely certain," he said.
Majority of Australian states already allow Kiwis into the country, but when they return to New Zealand they must undergo 14 days in hotel quarantine at their own expense.
Under the new arrangement, the travel bubble would become two-way, however a number of protocols would have to be put in place, including contact tracing.
Air New Zealand has put on daily flights between Auckland, Melbourne and Sydney from this Friday, with Qantas and Jetstar also set to ramp up flights.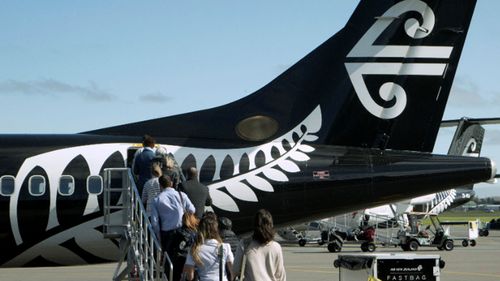 Ms Ardern has previously said COVID-19 vaccinations would not be made a requirement in order to fly.
There are hopes the travel bubble will somewhat revive Australian international terminals, which have been dead over the past year of the pandemic.
Tourism New Zealand General Manager Australia, Andrew Waddell, told Today he believed the travel bubble would commence in mid to late April, after more than a year of New Zealand's borders being slammed shut.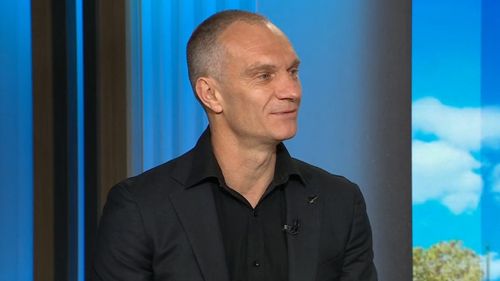 "It feels closer than it ever has been before, and we're hopeful for an announcement later today in the post-cabinet press conference," Mr Waddell said.
"Visiting friends and family will be significant. There will be a lot of emotional scenes at airports which is going to be pretty touching.
"There will be a little bit of caution from leisure and holiday visitors in the sense of just understanding what it's going to be like. It could be bumpy and that's ok, but any forks in the road we'll learn for a stronger border opening and maintaining that over time."
Prior to the coronavirus pandemic, about 600,000 Australians would visit their family and friends in New Zealand every year.
Mr Waddell said travellers were less concerned about health risks, but were more worried about snap border closures.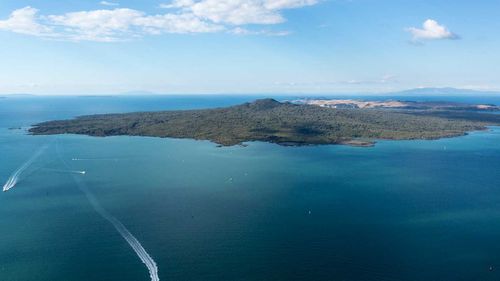 "It's about how New Zealand and Australia manage those borders, inform travellers and build that trust in travel again," he said.
"It's really important we connect friends and family first and foremost."
New Zealand's tourism industry has similarly been reeling from the effects of closed borders, Mr Waddell said.
"The international visitor spends up to three times what a domestic traveller would, so getting back into that community is really important.
"Tourism was NZ's biggest foreign export. It's been tough for New Zealand across the board."


This content first appear on 9news