A Sydney mum has emerged as the mystery winner of a $50 million Powerball jackpot drawn last week.
But it was only a twist of fate that led her to buy a ticket in the first place, with Sydney's driving rain almost keeping her away from the shops.
"The weather has been absolutely crap and so I wasn't even going to buy a ticket because I didn't want to go out. I also thought there's no way I would be the winner," the woman said.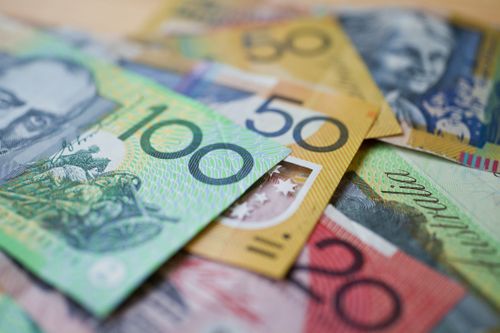 "But at the last minute, I had to duck out so I thought I would try my luck."
The winning numbers were announced last Thursday, but until today, nobody had come forward to claim the massive prize.
The woman said she only checked her numbers yesterday.
"I ran straight to my husband and said, 'Christ, I think we've won $50 million!'" she said.
"He checked the ticket and we both went into a state of shock."
She said the plan was first to "look after" their family, then enjoy some shopping sprees.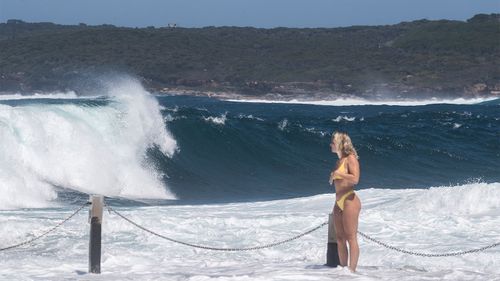 "And we might get a new house, too, who knows?" she said.
More immediate celebrations involved a bottle of champagne and some takeaway dinner.
"There's no way I am cooking," she said.
"Although I don't even know if I will be able to eat, I am too excited."
The winning ticket was bought at CTC Eastern on Anzac Parade in the Sydney beachside suburb of Maroubra.
But because the woman was not registered to a player card, officials from The Lott had no way of contacting the winner.
CTC Eastern's John Yu said it was the first division one ticket he had sold in the seven years he owned the shop.
"Sadly, it's not me, but I'm very happy for one of our customers," he said.
"We've been here for seven years and this is the first division one winning ticket we've ever sold."


This content first appear on 9news