Liberal leader Zak Kirkup has joined 9News just ahead of polls closing.
He told 9News "the mood was a lot more positive then the polls and media were predicting" as he battles to hold onto his seat.
When asked what he would consider to be a good result for the Liberals, Mr Kirkup said: "We need to make sure we get as many Liberals elected as possible. I don't have a number, all I know is there is a prospect of a Labor landslide and a Labor party in total control and we need as many Liberals as possible, so we can keep those important checks and balances."
Watch the full interview below.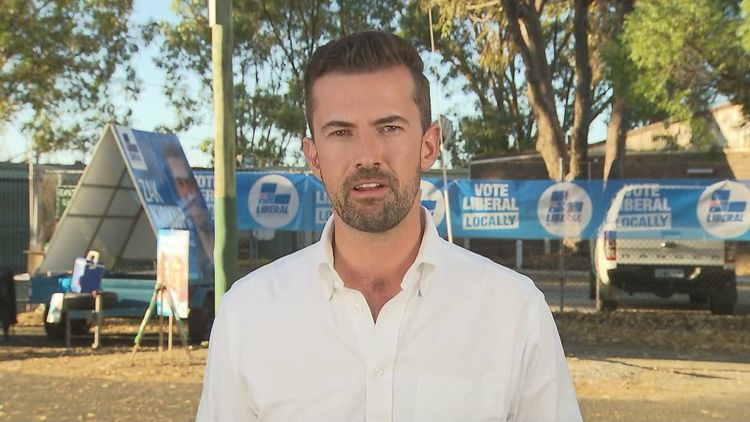 This content first appear on 9news