Days before the airing of the Meghan Markle and Prince Harry interview with Oprah Winfrey, South African-born YouTuber Josh Pieters pulled a quite revealing prank on royal experts.
The video is shot on 5 March with Pieters co-hosting with Archie Manners. It exposes the bias the experts had against Meghan and Harry before they even watched it.
The YouTube channel has more than 1.4 million subscribers. It shows how former close confidants of the royal family had already made up their mind about what Meghan was going to say in her interview with Oprah.
Pieters says: "No one has actually seen what Meghan and Harry have to say."
The social media duo set up a "documentary" that was going to reveal reactions from the top royal "experts" after they had seen the interview.
Cleverly they conducted these interviews three days before the broadcast. They asked for comment and opinion from the Queen's former press secretary, Dickie Arbiter, editor of Majesty magazine Ingrid Seward, and royal commentators Richard Fitzwilliams and CNN's Victoria Arbiter.
ALSO READ: 'I don't think royal family is racist' – Meghan Markle's father reacts to Oprah tell all
The "experts" confirm on camera they had not seen the interview but this did not stop them from commenting as if they had.
Seward said: "In the interview, to my mind, this was an actress giving one of her great performances. From start to finish, Meghan was acting."
Pieters and Manners say the experts were more than happy to give their views, which exposed how the media coverage of this "soap opera" was being told.
Watch:
Harry and Meghan have been consistent in their claims that the media coverage against them is usually biased, unfair, negative and racist towards Meghan.
Take a look at this timeline of Prince Harry and Meghan's relationship: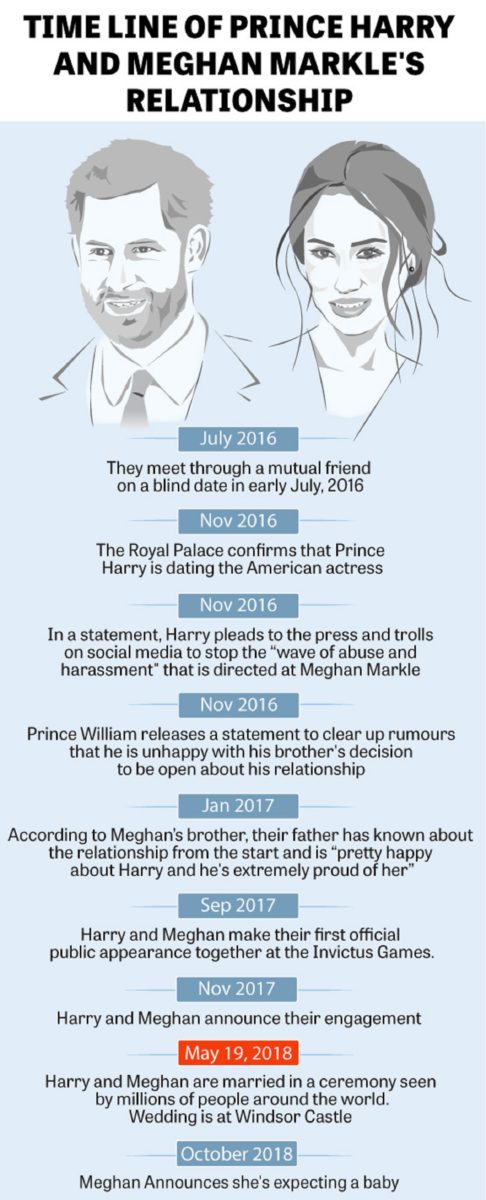 For more news your way, download The Citizen's app for iOS and Android.