It is understood that the Queen is in crisis talks with senior members of the family, firstly about whether they will be putting out a statement and issuing a response and then what that response would be.
British media have been reporting that Palace staff suggested putting out a statement on Monday night (Tuesday AEDT) that would have reiterated the royal family's love and concern for Harry and Meghan, but it is understood the Queen wanted more time to consider their response.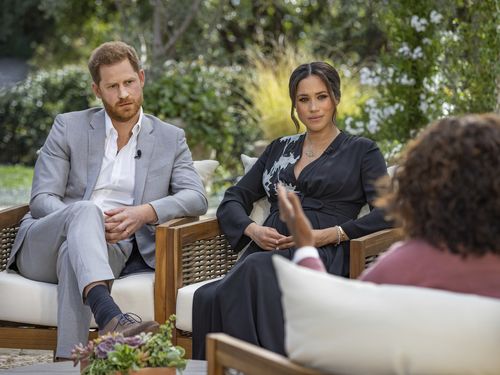 The Palace is not wanting to incite any further tension and will not want to release a statement that may further undermine the monarchy.
The other issue raised is that the UK's opposition party, Labour, has called for an investigation into the allegations raised by the Duchess of Sussex, particularly the allegation of racism.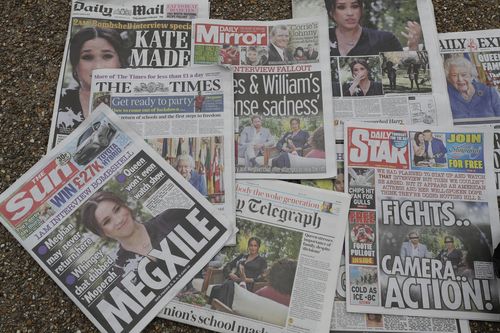 It was just last week where they put out that controversial rare statement saying they were very concerned about allegations Meghan had been bullying staff and they were launching an HR investigation into that.
They may now feel pressure to launch a similar HR probe into the new allegations as well.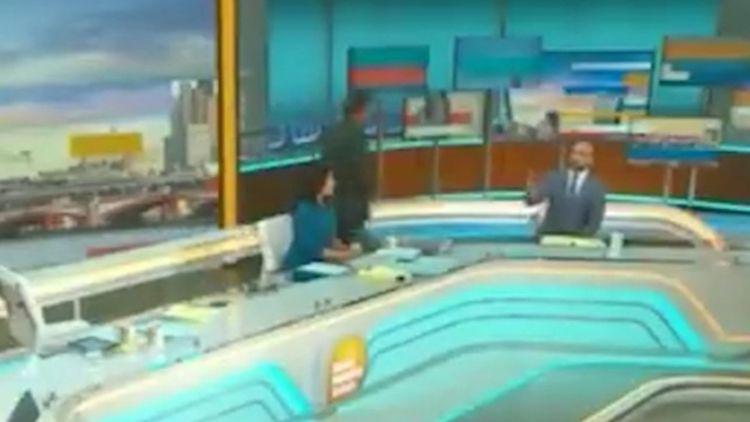 Wall-to-wall coverage continues in the UK, with Thomas Markle, Meghan's estranged father, claiming he did not believe the royal family was racist.
Controversial breakfast television host Piers Morgan, meanwhile, has stormed off his own show, Good Morning Britain, after a spat with another presenter over his treatment of the Duchess.


This content first appear on 9news