There are tributes tonight for a much-loved couple killed in a joy flight tragedy at Exmouth in Western Australia.
The pilot, Mal Watts, and his wife, Samantha Nuttall, failed to return late on Wednesday, the aircraft coming down just kilometres from the town's aerodrome.
It had been during a romantic flight above the canyon, which the couple had done many times before, when tragedy struck.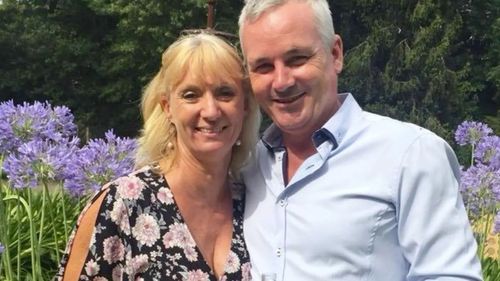 They were out on their privately-owned microlight plane when something went horribly wrong.
The aircraft's wreckage was spotted form the air, police on ground forced to hike to the crash site.
The tragedy has rocked the Exmouth community.
"Exmouth is coming to terms with the devastating loss of such a well-known, well-respected, and much-loved long-time local couple," Shire President Matthew Niikkula said.
Friends have taken to social media to pay tribute, describing the pair as "two genuinely beautiful people who lived life to the absolute full".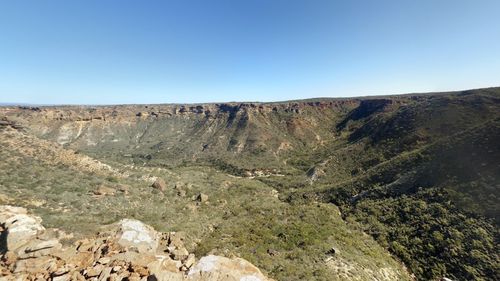 Investigators are trying to piece together how the tragedy happened.


This content first appear on 9news