Officers
smashed their way into an stolen school bus at a north
Queensland
KFC car park in extraordinary new bodycam footage, the sort of police takedown normally reserved for Hollywood.
The footage, shown for the first time in a Queensland
courtroom
today, captured police running to the bus with weapons drawn in December 2019.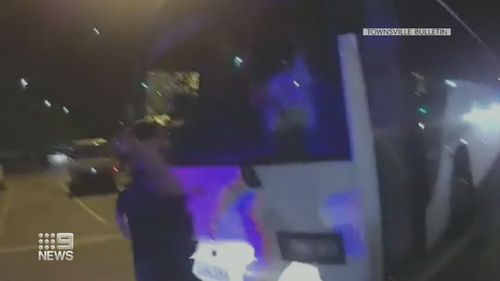 "Get! Get out of the f—— car now! Get out of the f—— car," officers yell as the sound of their metal batons smash against the glass windows.
"Had my foot run over but I'm all good," another says at the scene.
Blow after blow after blow, tasers out, batons still smashing the glass, until officers managed to break through the driver's side window.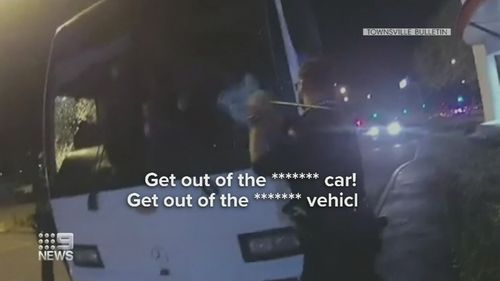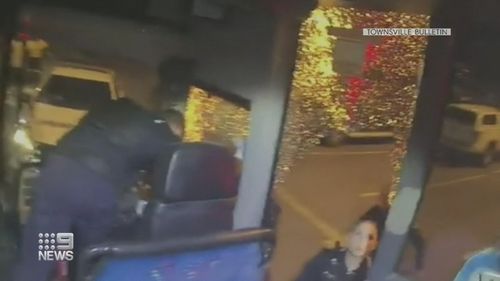 The driver, Bradley Paul McNamara, pleaded guilty to the 50km joy ride from Giru, to a Townsville KFC on December 11, 2019, as he appeared at court today.
Locked up ever since the incident, McNamara is eligible for parole some 428 days after he was put
behind bars.


This content first appear on 9news