A video showing an avalanche of mice tumbling out of a grain bin in northern NSW shows the struggle farmers continue to face from the mouse plague as they approach winter planting.
Gunnedah farmer Alex Laurie said he had left the grouper bin out in one of the paddocks of his property "Brolga" for a couple of days.
"Came back this morning and found this," he said.
Mr Laurie told nine.com.au the mice had also disrupted his planting, having dug up a lot of seeded barley.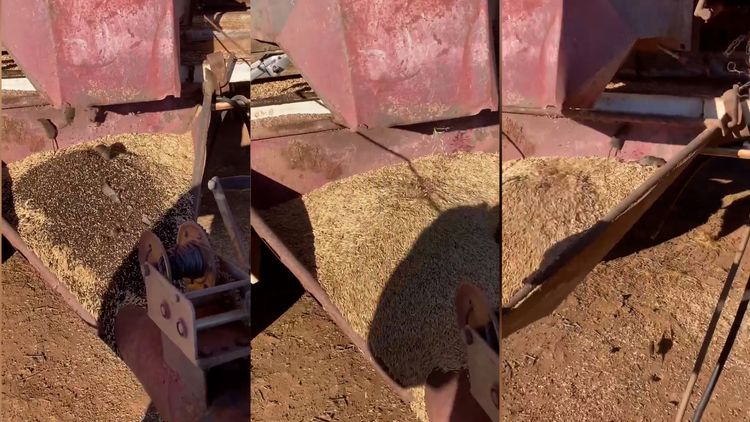 "They've been here six months, but it's only in the last couple weeks they've got really thick like this," he said.
"I don't have a lot of experience with mice, I don't think anybody our age does. This is the first mice plague we've had."
Making matters worse, Mr Laurie said, was the lack of available bait.
He said he had contacted two local suppliers looking for zinc sulphur bait, but neither had any available nor could say when they would.


This content first appear on 9news