Police divers are searching for a car which sank off a boat ramp on the NSW Central Coast.
There are grave fears for a man who was believed to be inside the car.
The car reportedly drove into the water from the boat ramp near Lions Park boat ramp in Woy Woy after midday today.
LIVE UPDATES: COVID-19 found in Sydney sewage
https://twitter.com/_laracoffey/status/1395577912884035589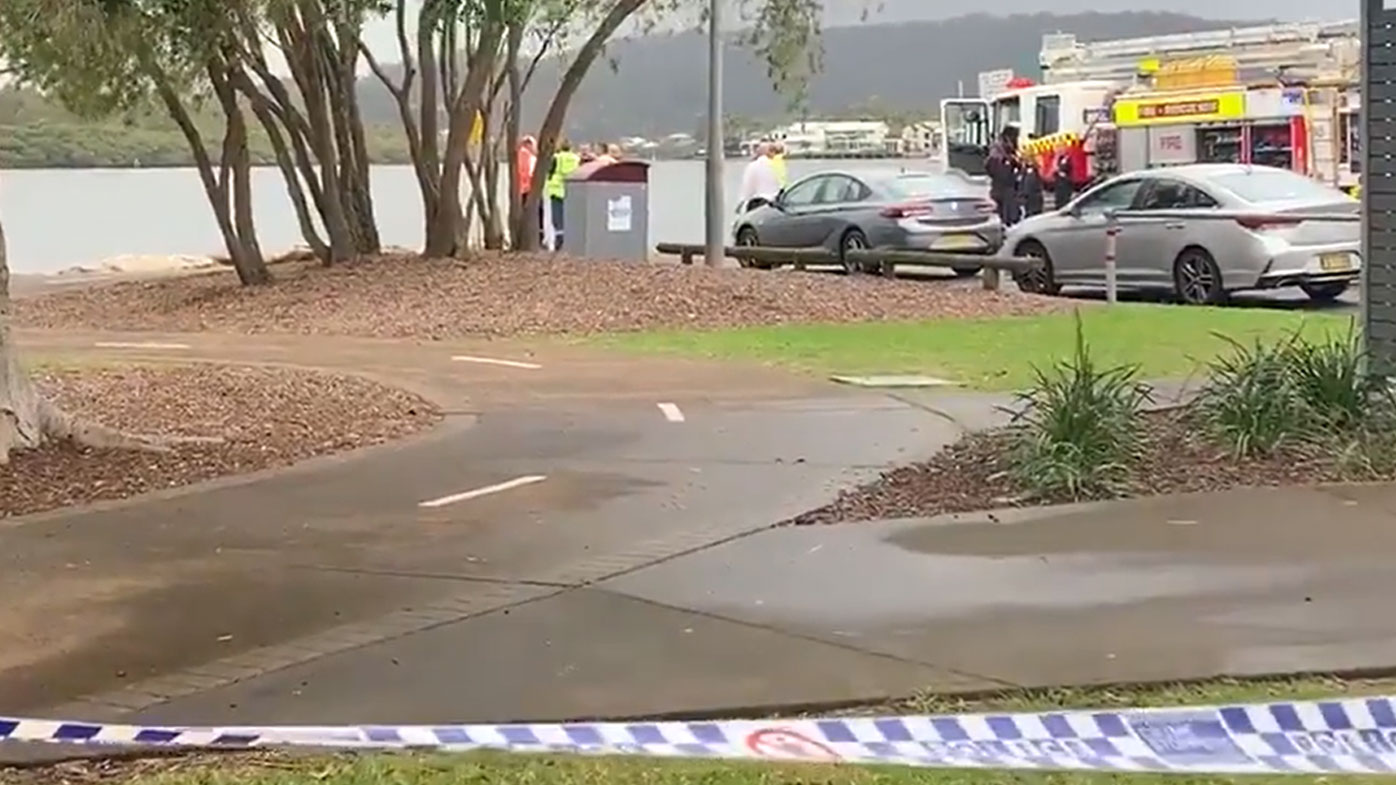 Just one person was believed to be in the car at the time.
Water police and NSW Fire and Rescue teams are on the scene.
The park is located on Brisbane Water, a barrier estuary between Sydney and Newcastle.




This content first appear on 9news