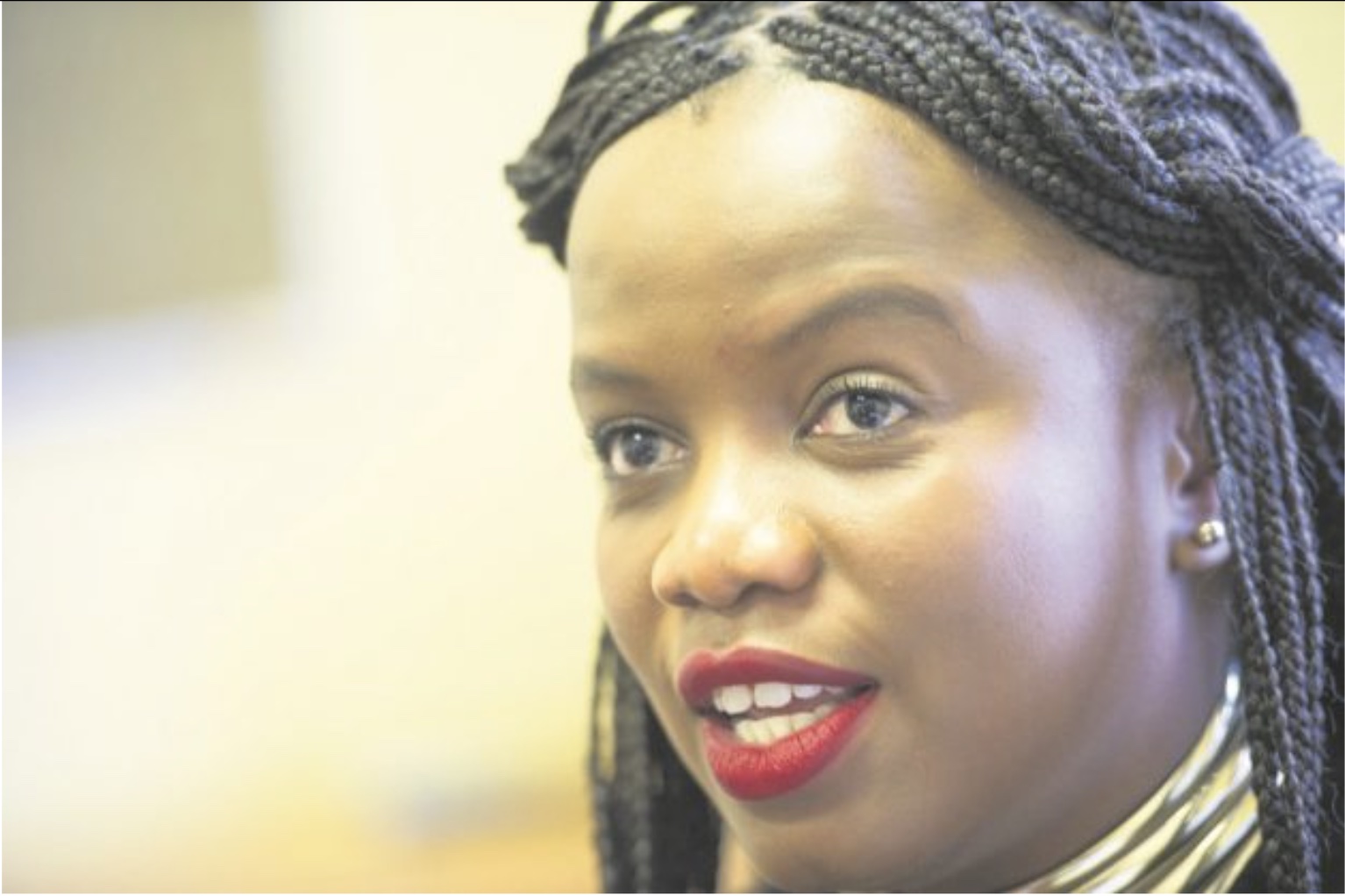 Longtime outspoken DA member Phumzile Van Damme announced her resignation as an MP and member of the official opposition on Thursday evening.
She said she would not entertain speculation about her reasons for leaving, and added she would not give interviews or enter into arguments with anyone in the DA about her reasons even if they chose to try to "destroy" her reputation.
She did, however, make it clear that she was leaving the party due to her unhappiness with a "clique of individuals".
The party's former spokesperson and shadow minister of communications will now be focusing on writing her memoirs and continuing her efforts against misinformation.
The DA has found itself increasingly embattled in the wake of the fallout over its 2019 election results and accusations that it is no longer as welcoming of black leaders in its ranks. The party was concerned that it lost ground to the Freedom Front Plus among white voters, its traditional support base.
Mmusi Maimane resigned from the party following the departure of then Joburg mayor Herman Mashaba later in 2019.
I have today tendered my resignation as a DA MP. Thank you so much, South Africa ❤️???????? pic.twitter.com/3Z1N1rSJD5

— Phumzile Van Damme (@zilevandamme) May 20, 2021
Twitter was already commenting on the departure of yet another established black leader from the DA.
And another one bites the dust ???????? pic.twitter.com/qaZniZFjAT

— thobile ???????? (@simplythobile) May 20, 2021