Prime Minister Scott Morrison has offered his sympathy to the family of an Australian man who died in India – while defending the government's cautious approach to repatriation from the country.
Sydney father of two Govind Kant, 47, died after contracting COVID-19 in India. He had travelled to the country for family reasons.
"It's terrible what's happened to this man, he's a young man, it's a tragedy," Mr Morrison said on 2GB this morning.
"But (India) is not a safe place. We're trying to bring people back safely, but we have to do it in a way that doesn't put at risk people in Australia."
Mr Morrison said since April 23, more than 1000 people had sought to travel to India from Australia.
"We need to play it safe because it saves lives and saves jobs," he said.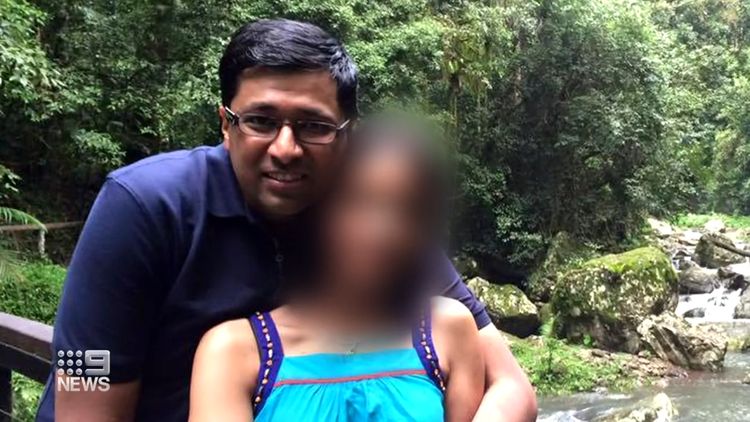 This content first appear on 9news