Dual
Olympic
silver medallist Brenton Rickard had more than 100 medals taken from his
Gold Coast
home last year.
He was reunited with 60 of the medals earlier this month after Dalby antique dealer Christie Warby messaged him on
Facebook
, saying she'd just bought some of his medals in an online auction.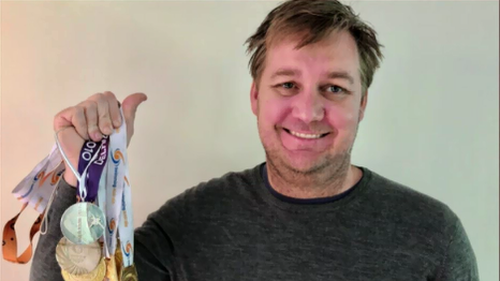 "It was a huge relief," Mr Rickard told ABC Gold Coast.
"Just to get some of them back to show the kids when they're old enough to understand is fantastic."
Ms Warby, a former swimmer herself, was looking to make a big windfall on the medals after buying them for just $300 from Lloyds Auctions.
But after learning they were stolen, she instantly reached out to Mr Rickard.
"When I came across the lot, I was expecting to make a profit of $5000," she told 9News.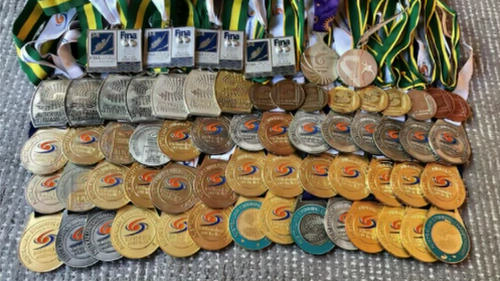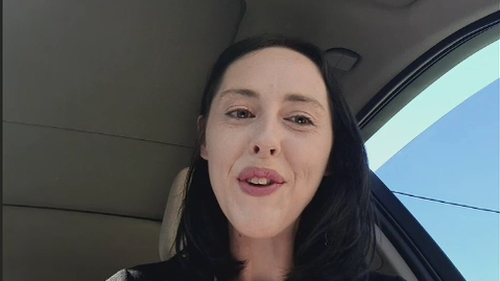 "But when I saw they were stolen, there was no way in all good graces could I do that to somebody.
"It's sad; why would you steal medals to begin with?"
Mr Rickard's now back in possession of 64 of his beloved medals, but still has about 40 missing.
He says he's just glad to get some of his medals back.
"I was really lucky and am really thankful for (Christie's) honesty."


This content first appear on 9news