New York
police are hunting for a gunman after three people, including a four-year-old girl, were shot in Times Square.
The three victims have been taken to hospital.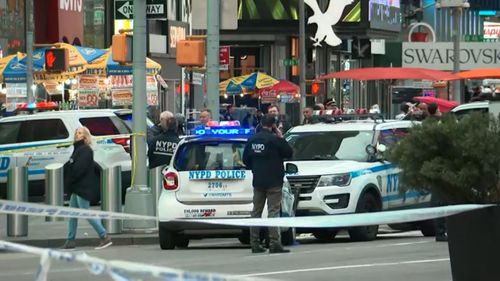 The young child was shot in the leg, a 24-year-old woman was hit in her thigh and a 44-year-old woman was shot in the foot, police told local media.
It's understood that shots were fired after an argument erupted between a group of four men, when one pulled out a gun.


This content first appear on 9news