A 17-year-old boy who died after an incident at a Victorian basketball stadium has been identified as Bless Mulukwat Akoch.
Family and friends have paid tribute to the teenager, after he was fatally injured after a fight broke out at the venue in the
Melbourne
suburb of Werribee on Friday night.
Bless' friend Jonathan Bonsang said he "couldn't believe" the news.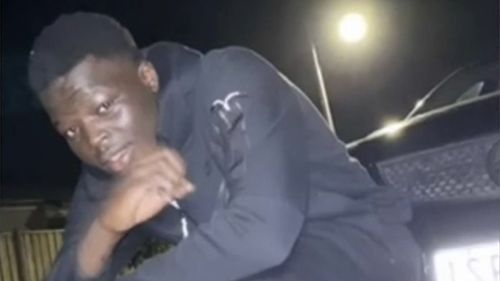 "This can't be," Mr Bonsang said.
As children competed inside the stadium, Bless clung to life outside of the venue. He was rushed to hospital but later died.
Another friend, Pulamedi Rigo, said he saw Bless on a stretcher as he was put into an ambulance.
"When we were walking home, we were crying and we were sad," he said.
Another friend, David Mureal, said Bless was "a great kid".
"He was there for me, he was there for all of us," he said.
Not only was Bless a passionate basketball player but his friends said he was also very smart.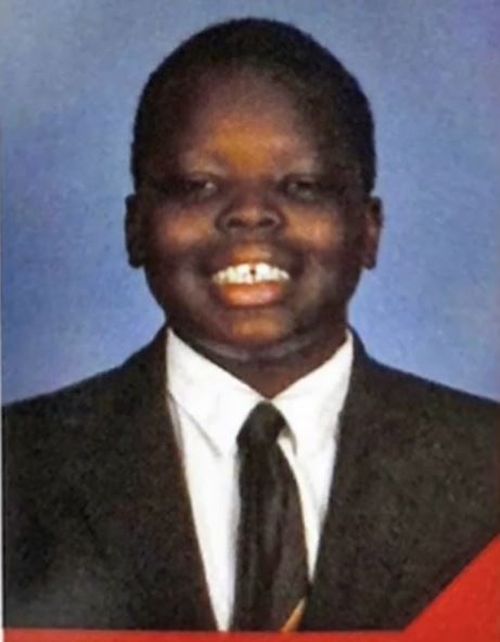 "He did a lot of science subjects in his school like psychology, biology, and physics," Mr Mureal said.
Bless' heartbroken mother is struggling to comprehend just how her only child died last night.
His family told 9News they want people to know he was "just a lovely, normal boy".
Parents arrived at a closed basketball stadium today and for some, the grim news was overwhelming.
"We as parents are feeling scared," one mother told 9News.
"It's a terrible thing. It's a shock to the core and I hope that they're okay, I hope the whole family finds the strength to get through this," a father said.
Another mother said she wanted to take her children to another venue to play netball.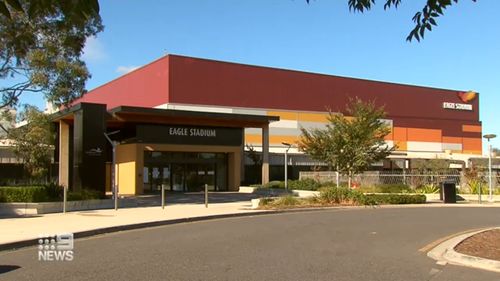 A 15-year-old Wyndham Vale boy assisted Victoria Police with their enquiries today and was released without charge pending further investigations.
Police are working to determine the circumstances surrounding the death.


This content first appear on 9news