Prime Minister Scott Morrison has all but ruled out an early lift on the ban on people coming in to Australia from India.
Speaking at a press conference in Rockhampton, the prime minister said the suspension would remain in place until May 15 as planned.
"We need that time," he said.
"In the last flights we saw come in, we had one in eight of those who arrived had COVID."
Mr Morrison said Australia can't be complacent about the pandemic.
"Just because we can put 100,000 people in the G to watch a game of footy on Anzac weekend doesn't mean that this pandemic is in any way, shape or form over," he said.
"The pandemic is raging."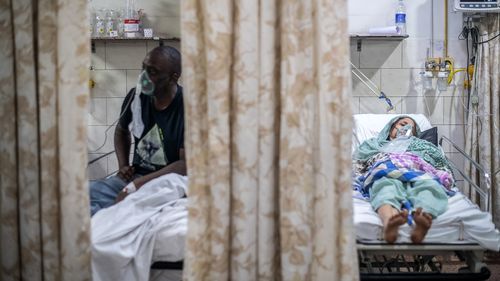 This content first appear on 9news