The Federal Government is reviewing travel from India to Australia via third countries, Defence Minister Peter Dutton has confirmed.
Mr Dutton spoke on Today after it was revealed two Australian cricketers left India and arrived in Australia yesterday after travelling through Doha.
"We've been clear about not wanting people to come through third countries. So we will look at all of that," he said.
"Border Force is dealing with those flights and talking to those carriers."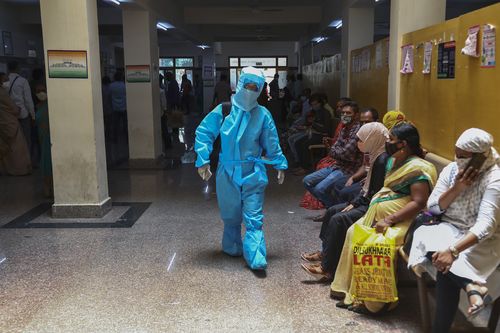 Mr Dutton also said the Federal Government is aware that officials are considering compassionate grounds allowing travel from India.
"In some cases we've got people who are in very desperate situations. There are compassionate reasons and obviously DFAT will consider all of that.
"But it's an horrific situation unfolding in India and we're providing significant support and I really feel for people in Australia who have family or friends back in India"
Earlier this week Prime Minister Scott Morrison announced Australia would effectively cease travel from India, in response to the country's deepening coronavirus crisis.


This content first appear on 9news