New details have emerged of a suspected murder-suicide on the
Gold Coast
as police continue their investigation.
Officers were called for a welfare check about 10.20am on Friday to a unit in the Sapphire apartment complex in Labrador, where they found the body of a 53-year-old man.
A second body, believed to be that of a 48-year-old woman, was then found wrapped and stuffed inside a chest.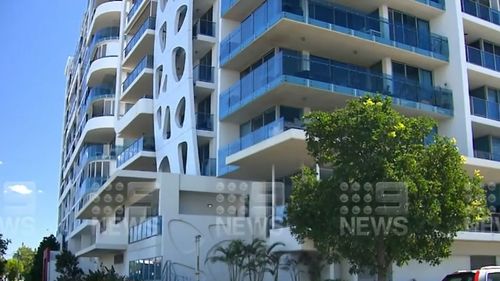 Police said the woman's death was being treated as suspicious but the man's death was not.
Investigators now believe the woman had predeceased the man by some time, and had been dead since at least last weekend.
It is believed the man was her carer and that the pair were in a de facto relationship.
Police are now seeking to examine the woman's medical records to determine what underlying conditions she may have had.
She has not yet been formally identified.
Detectives said the pair could have been dead for several days before they were discovered.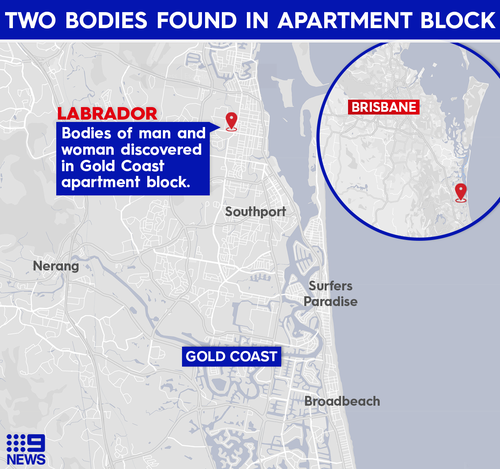 There was no history of domestic violence between the pair and family had said they had not noticed anything different recently.
Homicide detectives and forensic investigators locked down the apartment building as they investigated.
A neighbour described the couple as "happy and friendly" and said he didn't hear anything to suggest anything "weird" had happened.
"She smoked a bit and I noticed over the last couple of days that there wasn't a lot of smoke smell… so I just assumed she must have gone on holidays," he said.


This content first appear on 9news