A Campbelltown retiree is refusing to believe she's now $40 million richer after being told she holds one of the two winning entries of tonight's $80 million Powerball jackpot.
The second division one winner, who is in Sydney, has not answered their phone and so may not yet know about their windfall, The Lott says.
The winning numbers of draw 1301 on Thursday, April 22, were 35, 26, 10, 17, 31, 19, and 21. The Powerball was 1.
"I don't believe it," the Campbelltown retiree said when she was told by The Lott officials of her win.
"No! No! Wow! I can't believe it.
"My grandson told me earlier this week, 'Grandma's going to win the lotto', and that's why I bought a ticket.
"I'm a bit gobsmacked. I'm in shock. I can't believe it.
"I've been playing for a long time. But you never think this is going to happen to you."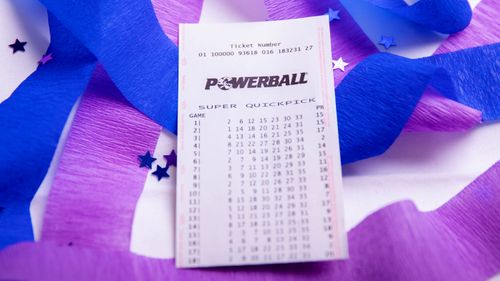 The woman, who purchased her entry from Leppington Newsagency on Camden Valley Way, said she would look forward to sharing the prize with her family.
The winning ticket was bought at a NSW Lotteries outlet in the City of Fairfield region, The Lott said.
While it was purchased with a player card, phone calls to the winner have not been answered tonight.
The two new instant millionaires are the fifth and sixth Powerball division one winners of 2021.
In addition to the two division one winners, there were also 2,604,499 prizes won in tonight's draw worth more than $48.71 million in divisions two to nine, The Lott said.
There were 43 winners of the second division's $1.3 million prize pool, each entry taking home just over $31,000 each.
The 159 winners of division three are now just over $5100 richer.


This content first appear on 9news