The man convicted of murdering a mother after he stabbed her to death at her
Melbourne
home in 2013 has been found dead in jail.
Scott Alan Murdoch was sentenced last year to life behind bars for
murdering Kylie Blackwood
at her Pakenham house, leaving her to be found bleeding to death by her then 11-year-old twins.
Police today said the 43-year-old was found dead in his cell at the Melbourne Assessment Prison about 6am this morning.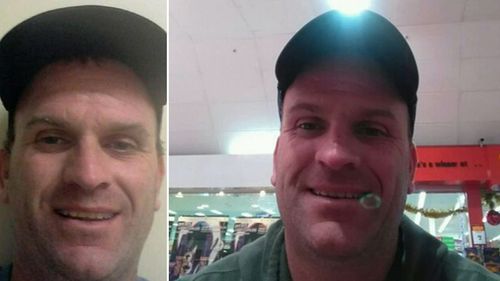 The Homicide Squad is now investigating Murdoch's death.
"The exact circumstances relating to the death have yet to be determined," Victoria Police said in a statement.
"It is standard procedure for all deaths in custody to be investigated by the Homicide Squad."
Murdoch was also jailed for leaving widow Ilona Prohaska for dead after he slashed her throat with a knife.
She was also stabbed and beaten.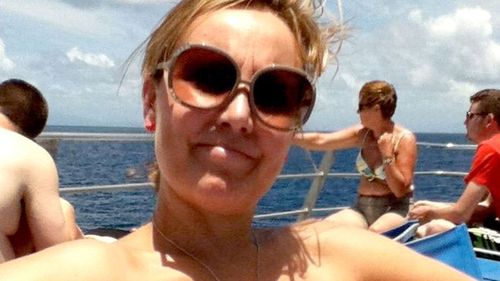 At the time of his sentencing last year, Victorian Supreme Court Justice Jane Dixon said Murdoch's crimes had left
many people devastated.
"Your actions left a path of devastation across many lives," she said when sentencing him.
"Your victims were caught off guard and no chance of escaping your cowardly attack."
The 42-year-old was sentenced to life behind bars for the crimes but would have been eligible for parole after 36 years.


This content first appear on 9news