The family of a couple who vanished more than half a century ago are confident an old picture released by police is not the duo – and maintain they fell victim to foul play.
Victoria Police
released a photograph of two young people
they believed could be missing Bendigo couple Maureen Braddy and Allan White, but later conceded there is no way to confirm it is evidence of them being alive after they disappeared in 1968.
Ms Braddy's sister Lynn Butterworth told 9News she thinks the teenagers were killed and buried under a well at their former family home, where a brick extension has since been built.
"It's not them," Ms Butterworth said.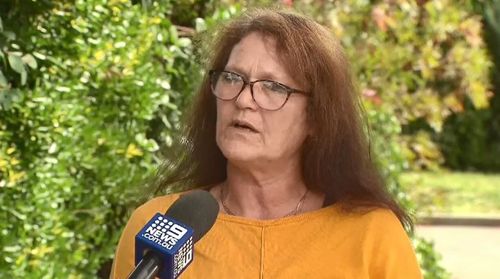 She said police needed to search the well before she'd be confident everything possible had been done to find the couple.
Ms Braddy was only 16-years-old, and Mr Whyte 17, when they were last seen leaving a YMCA dance on Mundy Street in California Gully.
A 2013 inquest named their father Stanley Braddy as the prime suspect, but he has always maintained his innocence and never been convicted.
Mr Whyte's brother Kevin is convinced it is not them in the picture, and said the pain of the unknown still causes considerable hurt even decades later.
"Not knowing not knowing where they are … it worries you all the time," Mr Whyte said.
"You look at that photo every night thinking 'where is he?'."
Police released the photograph – believed to have been taken at Geelong boarding house in 1968 – today hoping for confirmation it was Ms Braddy and Mr Whyte and speculating they may have run away together.
A member of the public came forward with the photo in 2019 after seeing media reports of the missing pair, believing the photo could assist with the investigation.
But Detective Acting Inspector Tony Combridge said analysis of the image had not helped investigators reach any conclusion.
"We've had the photographs scientifically examined and those results are inconclusive," Detective Combridge said.
A $1 million reward remains on offer for information relating to the disappearance of the teenagers.
Detective Combridge said the pair told the photographer at the time their names were Neil and Kaye.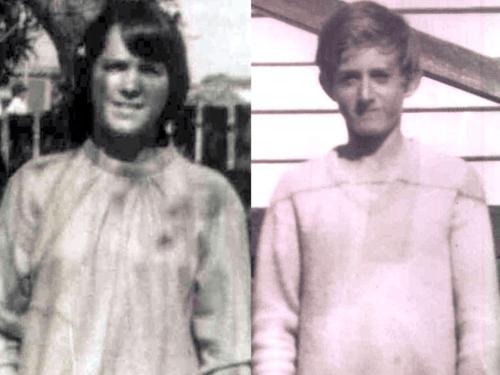 "We want to explore the possibility Neil and Kay were pseudonyms and might be our missing people," he said.
The two said they were originally from Swan Hill.
Police said there was another person in the Aberdeen Street boarding house at the time, and are also asking anyone from Swan Hill who might recognise "Neil and Kaye" to contact authorities.  
"Neil and Kaye. Kaye is asleep on her feet, Neil is supporting her with his elbow," writing on the back of the photo said.
Detectives have appealed for anyone who was at the Geelong boarding house at the time to come forward if they may be able to provide information about Neil and Kaye.
Meanwhile, their families continue yearning for closure.
"I'm desperate … I want to find him before I go," Mr Whyte said.
"Put those two kids to rest, they deserve that," Ms Butterworth added.
Anyone with information is urged to contact
Crime Stoppers
on 1800 333 000.


This content first appear on 9news