The three loves of Ralph Jongedyk's life: his family, his dog and fishing. The 68-year-old spent his final hours on his fishing boat, with his beloved dog Cassie before something went wrong, breaking the hearts of his family.
A frantic search ensued before his body was found on a beach in Yanchep, north of Perth, on Thursday morning.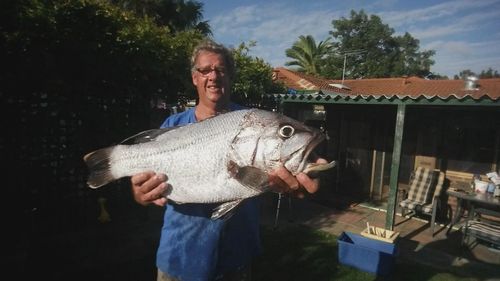 Police had to collide with the small boat in order to take control of it.
WA Police Senior Sergeant Martin Hopkins said he believed Mr Jongedyk had been wearing a lifejacket did not know why the tinnie appeared to be damaged.
"We can't confirm if that's pre-existing or that's part of the water police vessel coming in to contact," he told reporters.
"I can't give you any circumstances or theories as to why he ended up in the water."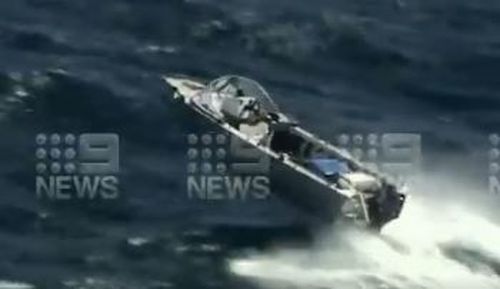 Senior Sargent Hopkins said the discovery was a "huge shock" to the experienced fisherman's family, who are "very upset".
Australian Medical Association WA Andrew Miller described his former colleague as a "gentle giant".
"He was able to put patients at ease and able to teach others how to do things the right way," he said.
"His love of the great outdoors was certainly a constant topic."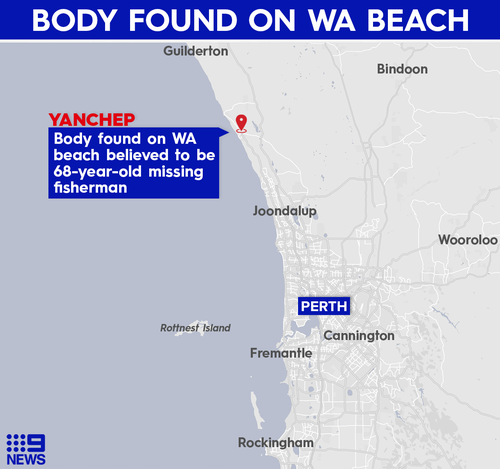 Cassie the dog has been returned to her family as police investigate what went wrong.


This content first appear on 9news