International superstars and homegrown music icons were among the performers who honoured Australian music industry icon Michael Gudinski at a
state memorial service
in Melbourne.
Ed Sheeran, Kylie Minogue, Jimmy Barnes, Paul Kelly, Mia Wray and Mark Seymour with Vika and Linda performed at the service for the industry icon who brought the stars to Australia – and created the nation's own – at Melbourne's Rod Laver Arena.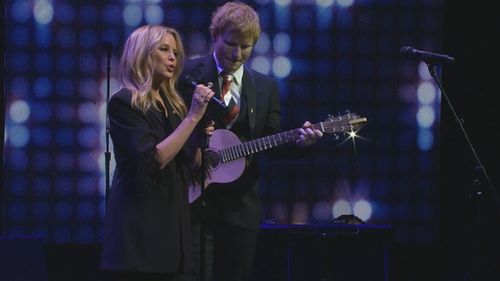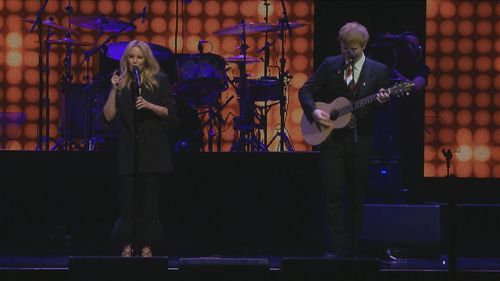 Sheeran, who sang with one of Gudinski's most successful acts, Kylie Minogue, called him a "tornado of joy".
The British pop singer broke down on stage as he performed a new song called Visiting Hours, which he said he wrote during his quarantine after flying into Australia for the event.
"I'm extremely, extremely grateful to be here – it's a difficult thing to get into this country and I don't take it for granted at all, all the hard work it's taken to get me here – I just appreciate the opportunity to be able to say goodbye," he said.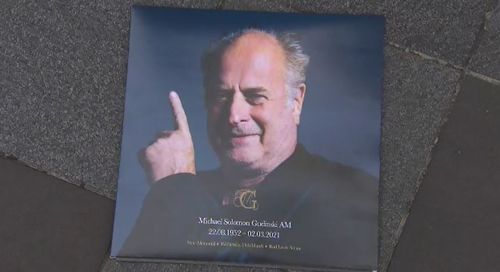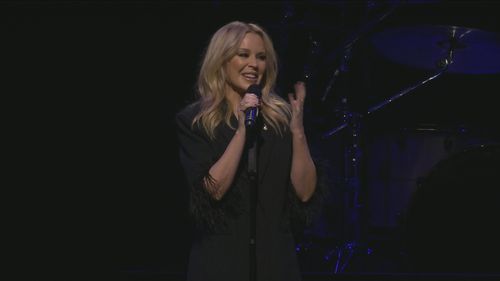 Sheeran was pictured arriving in Melbourne on Monday.
The 30-year-old Brit, reportedly flew into Australia via a private jet with his wife and baby daughter, undertaking 14-day quarantine in a private retreat in the Hawkesbury region of NSW, before heading south.
He was a close friend of Gudinski, posting a poignant photo of them together as well as a lengthy tribute, following the news of his death.
"In lockdown I was able to have a guitar, for quarantine," he said.
"I always find the best way to process stuff is to write songs, be it good news, bad news or whatever, so… here's a song I finished last week."
He also shared memories of the music promotor, including being at his house at Port Douglas when he played him his song, Castle on the Hill, which resulted in a running joke among the pair.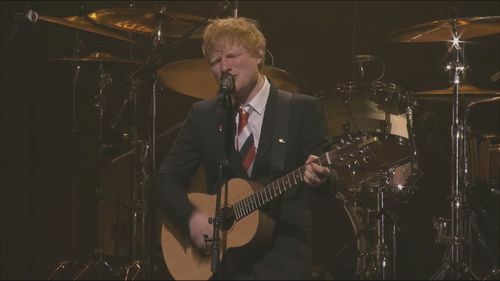 "He must have misheard the lyrics or something because every time he saw me he shouted 'we were younger then' and I never told him it was actually 'I was younger then' but from now on it's 'we were younger then'," he said.
Gudinski's children, Matt and Kate, also spoke, and Mahalia Barnes, daughter of Jimmy Barnes who he also launched the career of, sang the national anthem.
Jimmy Barnes told the crowd: "I wouldn't be where I was today if it hadn't been for Michael."
The memorial started at 7:07pm, which was both in reference to Gudinski's interest in numerology as well as his favourite wine, Penfolds Bin 707.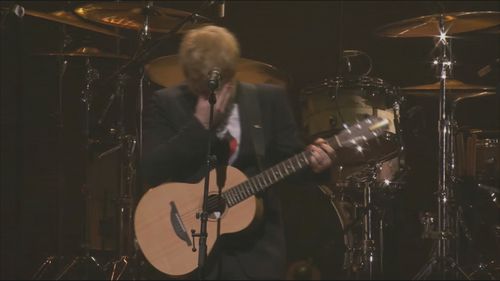 International artists also made appearances in video messages, including: Rod Stewart, Sting, Taylor Swift, Bruce Springsteen, Billy Joel, Bryan Adams, Elton John, Sam Smith, Ian Moss, Josh Homme from Queens of the Stone Age, Joe Walsh from the Eagles, Shawn Mendes, Dave Grohl of the Foo Fighters.
Meanwhile, Gudinski is also set to have an ARIA award renamed in his honour ahead of the memorial.
The ARIA award for Best Breakthrough Artist will be renamed as The Michael Gudinski Breakthrough Artist ARIA Award.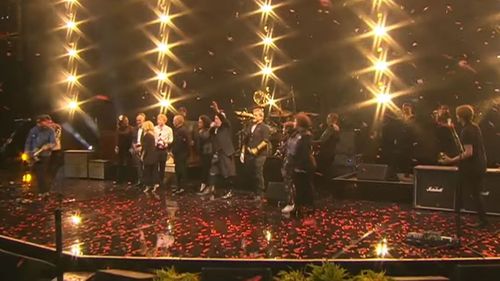 In an earlier post on Instagram, Ed Sheeran said it was "so hard" to describe how much his friend meant to him.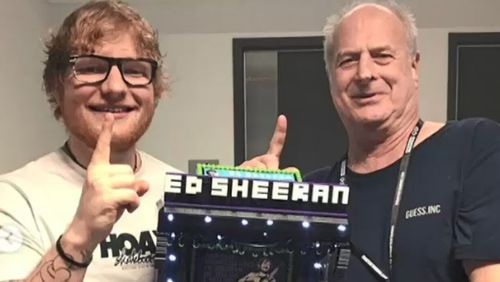 "Michael was a tornado of joy. You would know he arrived in the building just by hearing the chaotic bark of his, and you could feel the room get excited about the arrival of his presence," he said.
"He was such a force, and would make everyone feel like they were the most important person to him.
"We were, first and foremost, friends. He was a father figure and mentor to me."
Kylie Minogue, who performed some of her hits at the event, said in a post on Instagram after his death; "My heart is broken."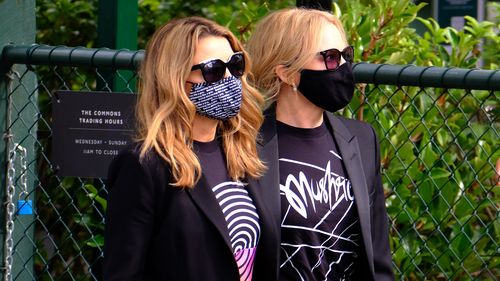 Gudinski founded the Mushroom Group in 1972 at just 20 years old, which flourished into Australia's largest independent entertainment group covering touring, record labels, publishing, merchandising, booking agencies, film and television production and creative services.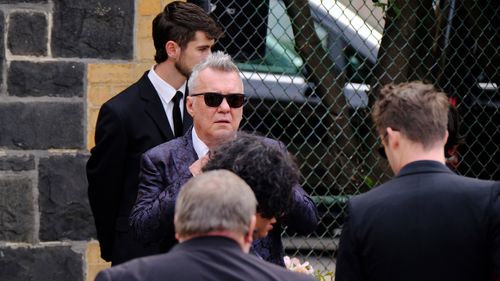 Celebrities including the likes of Kylie and Dannii Minogue, Molly Meldrum, Jimmy Barnes and Tina Arena attended the service.


This content first appear on 9news