A Melbourne man who
bashed a young woman to death
in a park has been ordered to serve 25 years at a mental health facility in a decision slammed by her grieving family.
Henry Hammond was sentenced to a 25-year custodial supervision order in the Supreme Court of Victoria today, after being
found not guilty last year
of murdering Courtney Herron by way of mental impairment.
Ms Herron's father John Herron said "there was no justice" for her.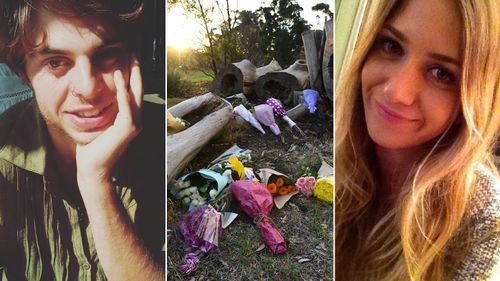 "The victims come second place and a poor distant last is my daughter," he said.
Hammond blamed his schizophrenic delusions for killing the 25-year-old.
Today, the grieving family were not allowed to provide victim impact statements.
"So our voices are not considered whatsoever," Mr Herron said.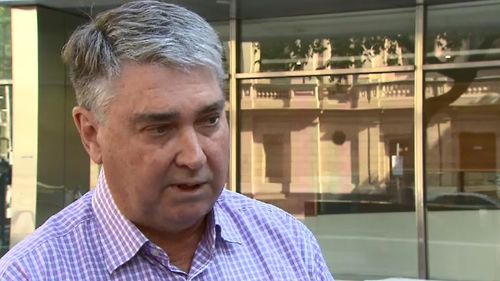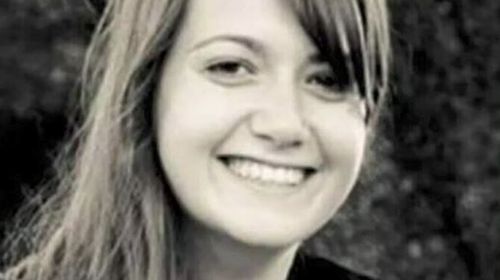 Ms Herron had been couch-surfing and sleeping rough while struggling with drug and mental health issues at the time of her death.
Hammond will be transported from Port Phillip prison to the Thomas Embling mental health hospital.
His lawyers pushed for his order to be reviewed in three to five years, instead of being reviewed three months before his planned release in 2044, but the request was knocked back as Justice Phillip Priest could not see "things changing" with Hammond's mental state in the near future.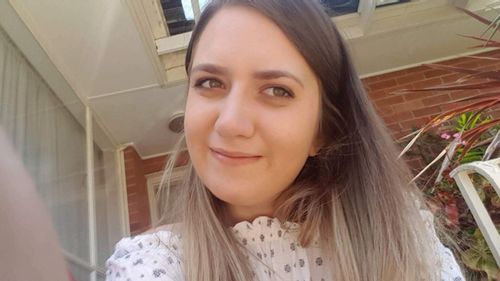 "If his condition changes sufficiently, it could be modified.
"But based on the material before me, I can't see things changing before I retire," Justice Priest said.
Hammond's custodial order has been backdated to the date of his arrest in May 2019.
The ruling comes just days after tens of thousands rallied across the country against gendered violence and for women's rights at
March 4 Justice.


This content first appear on 9news