Two more cases were diagnosed within hotel quarantine.
But the Premier announced the restrictions put in place on Saturday would remain in place for another 72 hours.
That means hospitals, aged care facilities and disability services will not be allowed to have visitors until at least Friday.
Ms Palaszczuk hopes all of the highest priority group will have received their first vaccine dose over the next two weeks.
Already some members of the 1A group have received their second dose of the Pfizer vaccine.
They include doctors, nurses, paramedics, hotel quarantine workers and border control workers.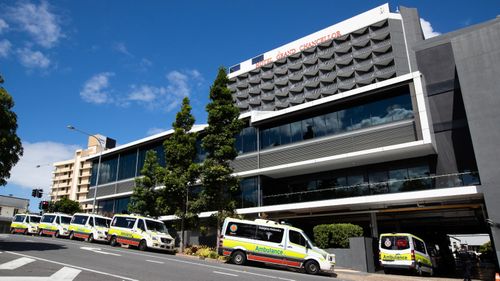 The doctor who contracted coronavirus while treating infected patients last week had not been vaccinated at all.
Hospital staff who have not been vaccinated will no longer be allowed to enter the rooms of infected patients in Queensland.
It is believed her infection is linked to two guests at the Grand Chancellor Hotel.
Meanwhile, CCTV at the Hotel Grand Chancellor has not shown any evidence of a breach leading to a coronavirus infection.
"This is a highly infectious virus, particularly in some people," Deputy Chief Health Officer Sonya Bennett said.
"You've heard the term 'superspreaders', and I think what we mean when we say that is that some people very readily transmit the virus, due to a number of factors, not just anyone.
"We have not as yet identified any significant breach."
Queensland Health has ordered 106 guests who have left the Grand Chancellor Hotel, since 6 March have been told to self-isolate until they receive a negative result.
The hotel will remain in lockdown until midday tomorrow.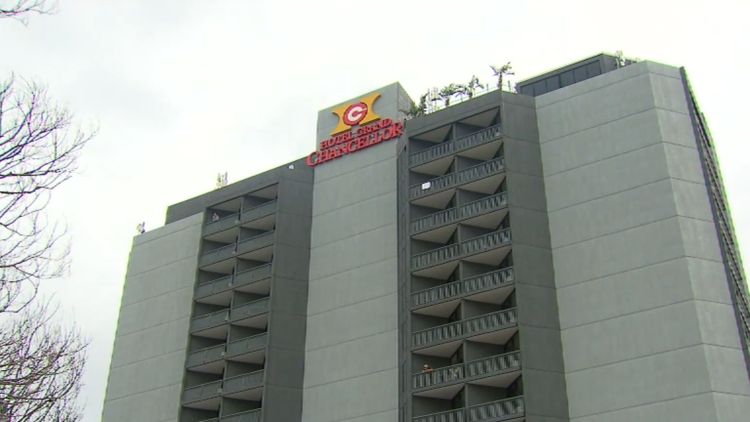 This content first appear on 9news