Gaps in the government's post-JobKeeper stimulus plan have been criticised as the March 28 end date draws closer.
Prime Minister Scott Morrison unveiled a $1.2 billion tourism package as part of its bid to drive economic recovery in pandemic-hit industries and regions.
The top factor for rebooting the economy will be re-opening international borders, putting extra pressure on the vaccine rollout.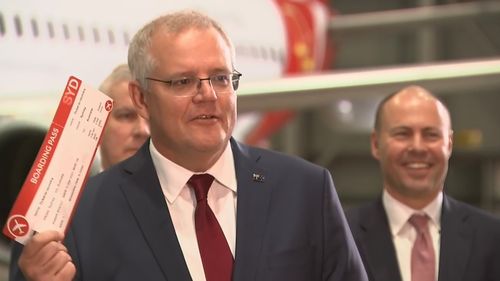 But even so, it's a while away.
"It's probably unlikely that normal international travel will be in place this year," Health Secretary Professor Brendan Murphy said.
In the meantime, Australian travellers will have access to 800,000 half-price airfares to 13 
tourism
-reliant regions, subsidised by the government as part of the package announced last night.
Other headline measures include bigger loans to JobKeeper-reliant small businesses — including a two-year repayment holiday — and direct assistance to help Qantas and Virgin keep workers employed and planes ready to fly overseas again.
Qantas CEO Alan Joyce has hailed the package as ticking "all the boxes" – but the feeling isn't universal.
Rex deputy chairman John Sharp said the bulk of the funds the government spend would "end up in Qantas' pocket".
There are no eligible flights within state borders, and while a ticket from Sydney to Avalon in Victoria will be discounted, one from Sydney to Melbourne will not.
"It's distorting the biggest airline market in Australia," Mr Sharp said.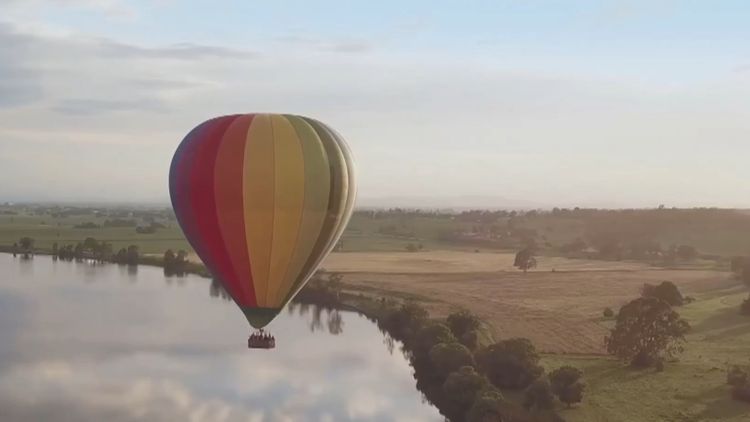 The government is also offering $5 million in loans to small and medium-sized businesses.
But some employers still fear what could happen after JobKeeper ends on March 28.
About a million Australians are still on the wage subsidy, 20 percent of them working in accommodation, food and transport.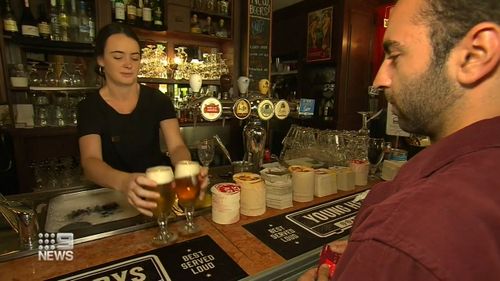 The tourism industry has warned 300,000 jobs could be at risk.
"We're going to see businesses close, they're only open because of JobKeeper," Peter Strong from the Council of Small Businesses said.
Among those businesses saying they're at risk are the country's pubs.
"Our sector, post March 28, is very worried about the level of redundancies," Stephen Ferguson from the Australian Hotels Association said.


This content first appear on 9news