More than a year since the regional Victorian town of Mallacoota was ravaged by
bushfires
, local residents are facing a new threat – an influx of European wasps.
Local resident Martin Ascher said he believes the fires destroyed the regular food source for the species, forcing large numbers into town.
Mr Ascher said this isn't the first time the town has had to deal with European wasps.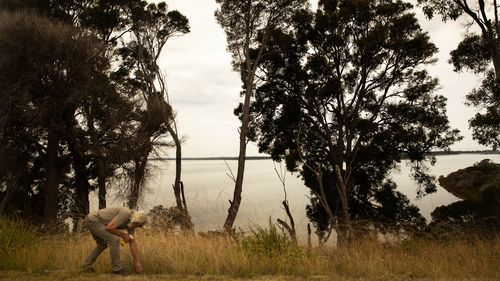 Wasp numbers had spiked when Mr Ascher moved to Mallacoota 16 years ago but over time, through careful monitoring and conservation, the species had been brought under control.
"We got to the stage where it was just the odd one here and there.
"Since the fire, they've taken off. They're everywhere."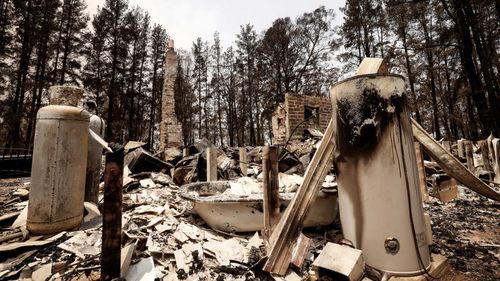 Mr Ascher said since the onset of COVID-19 and people being forced to spend more time eating and drinking outdoors, the wasps had become a particular problem.
"People have moved to spending a lot more time outdoors," he said.
"We found the wasps were hovering around children and you can't comfortably eat outdoors if you've got European wasps hanging around your food."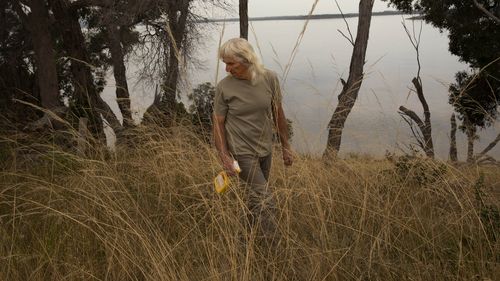 Unlike a bee, which can only sting once, the European wasp can sting repeatedly – often causing more severe symptoms including burning pain, inflammation, heart palpitations, nausea and difficultly breathing or swallowing.
Around one in 10 people who are stung two or more times become allergic, which means they will experience severe reactions to any subsequent stings.
European wasps don't have natural predators in Australia and the warmer climate means nests can thrive with some nests containing more than 100,000 wasps.


This content first appear on 9news