Domestic violence and the gender pay gap were front and centre in Canberra today, but current and historic allegations of rape continue to haunt the government.
A federal campaign is urging Australians to call out bad behaviour towards women, yet, the recent example of federal Parliament is far from a worthy role model.
"We have all been shocked by the distressing revelations and allegations in recent weeks," Foreign Minister Marise Payne said today, on International Women's Day.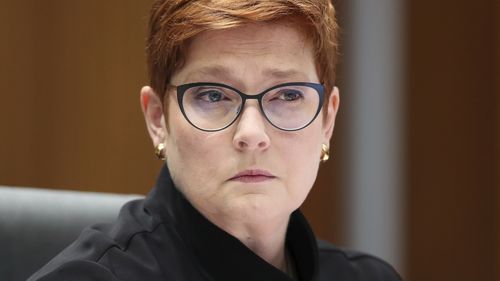 "It's been a particularly difficult time in the last few weeks," Labor spokesperson for women Tanya Plibersek said.
"Who's looking after the country if these ministers stay off for an indefinite period?" Ms Plibersek said.
And on International Women's Day, the leader of the Opposition Anthony Albanese showed no mercy for Ms Reynolds.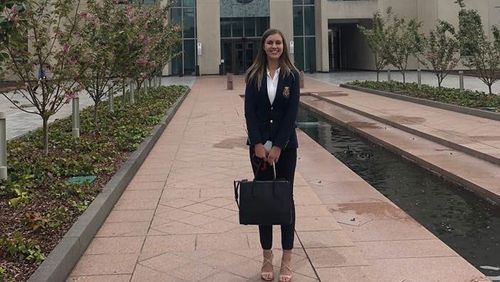 During a press conference revealing Labor's proposed plans to introduce domestic violence leave and close the gender pay gap, Mr Albanese called for Ms Reynolds to quit over her handling of Brittany Higgins's alleged sexual assault.
Mr Albanese compared the embattled Senator's performance with that of former Australia Post CEO Christine Holgate.
Ms Holgate stood down over a scandal involving four luxury Cartier watches given to executives.
"My view is on that day (Senator Reynolds) should have resigned or been removed from her position and it stands in stark contrast to the actions of the Prime Minister when it came to Ms Holgate," Mr Albanese said.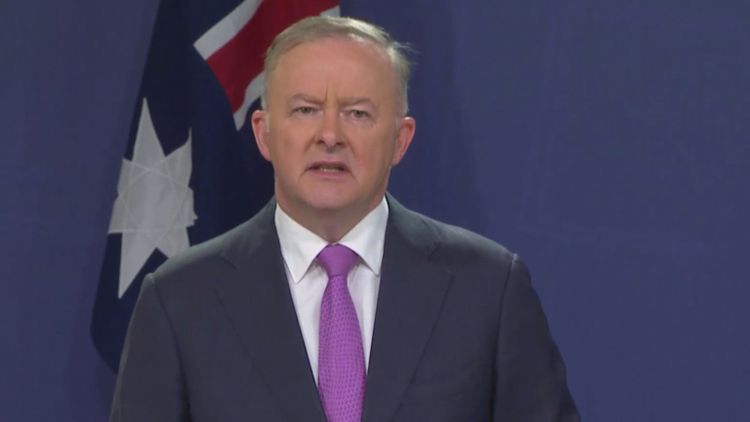 "Quite frankly, $20,000 of watches was an inappropriate expenditure, in my view, but the idea that that required, when the Prime Minister stood up in Question Time and essentially almost dismissed her on the spot, said she could go, the anger there, I find incongruous compared with the statement with regard to Linda Reynolds."
In a statement released today, Senator Reynolds confirmed her medical leave had been extended until April 2.
"Senator Reynolds has advised Prime Minister Scott Morrison of her doctor's assessment and will continue to consult with the Prime Minister as required," the senator's statement read.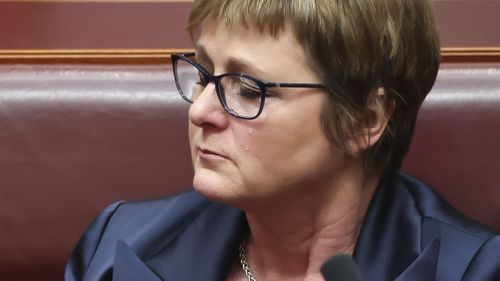 Senator Reynolds hasn't appeared in Parliament since February 24, when she was admitted to a Canberra hospital because of a pre-existing heart problem.
In the lead-up to her hospitalisation, the Senator faced intense scrutiny over her knowledge and actions surrounding the alleged rape of her former staffer Brittany Higgins in her office in March 2019.


This content first appear on 9news