A woman has been taken to hospital after driving a car on a
Perth
racing track and refusing to get out of the vehicle.
The driver delayed the harness racing at Gloucester Park just before 7.30pm on Saturday.
The driver breached two gates then drove up a ramp before speeding onto the track, narrowly missing a clerk of the course.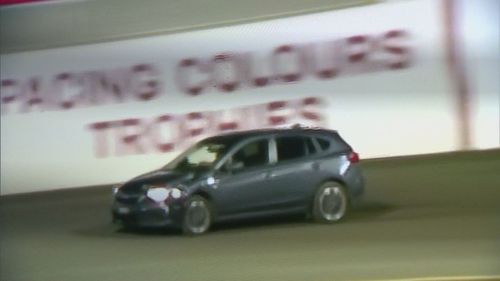 "I've been coming to Gloucester Park on a regular basis for 56 years and never seen anything that resembles this," racing analyst Ernie Manning told 9News.
"It could have been an absolute tragedy and chaos if it had of been just a couple seconds later that she appeared on the track."
Finishing her lap, the woman in her 50s then refused to get out of the car.
"People were trying to get her out, she wouldn't open the window, she left the car on telling everybody if she turned the car off it was gonna explode there was a bomb in the car," trainer Gary Hall Sr told 9News.
The woman was taken away by paramedics.
Moments before the car made its way into Gloucester Park it was spotted at a carpark near Optus Stadium where it crashed into a Mercedes Benz with a family inside before speeding off.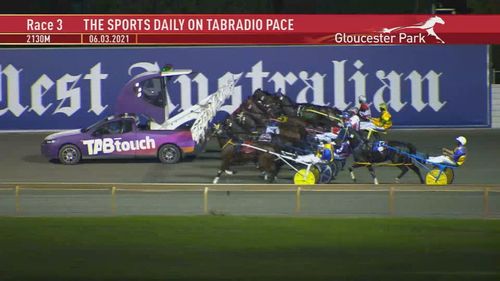 Police are yet to charge the woman.


This content first appear on 9news