Social media giant Facebook will prohibit publishers and people in Australia from sharing or viewing Australian and international news content in response to Australia's proposed media bargaining laws.
The company announced the move after saying it was left with a "stark choice" after being unable to find a "solution" in discussions with the Australian government.
"The proposed law fundamentally misunderstands the relationship between our platform and publishers who use it to share news content," William Easton, Facebook's Australia and New Zealand managing director, said in a blog post.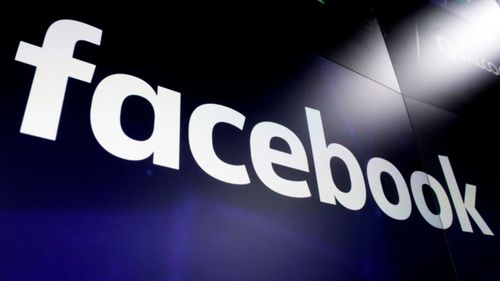 "It has left us facing a stark choice: attempt to comply with a law that ignores the realities of this relationship, or stop allowing news content on our services in Australia. With a heavy heart, we are choosing the latter."
The company says the Federal Government, and the proposed law, "seeks to penalise Facebook for content it didn't take or ask for".


This content first appear on 9news