A lucky pooch in the
US
has become a millionaire after his owner left US$5 million in his will.
The sum equates to roughly $6.5 million AUD, guaranteeing the eight-year-old pup a comfortable life.
The newly minted Border Collie called Lulu, now lives with the close friend of her former owner, 88-year-old Martha Burton.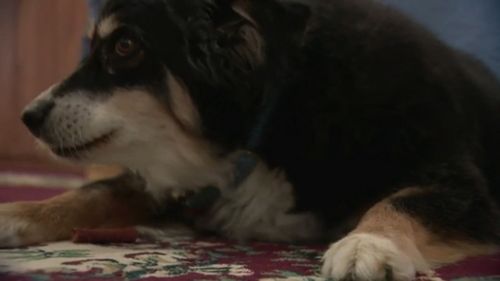 The handsome sum will be transferred to a trust under Lulu's name with the money to be used on her continued care.
"I don't really know what to think about it to tell you the truth. He just really loved the dog," Ms Burton told New Channel 5 Nashville.


This content first appear on 9news