Job creation will be the priority in next month's federal Budget, Treasurer Josh Frydenberg has said.
Mr Frydenberg told Today the government wants to reduce unemployment from the current level of 5.6 per cent to under 5 per cent despite a big deficit.
"The focus is get more Australians into jobs and that has been occurring and employers are seeking more employees … It is also going to drive up wages," he said.
Mr Frydenberg will outline the government's Budget strategy in a speech today.
He told Today that a major aim is to create more employment opportunities for women.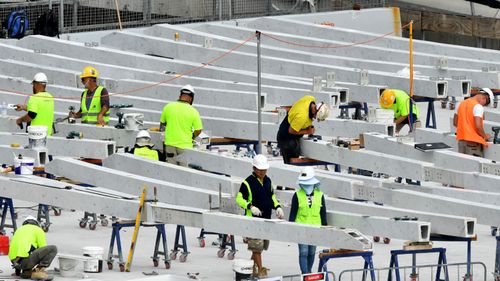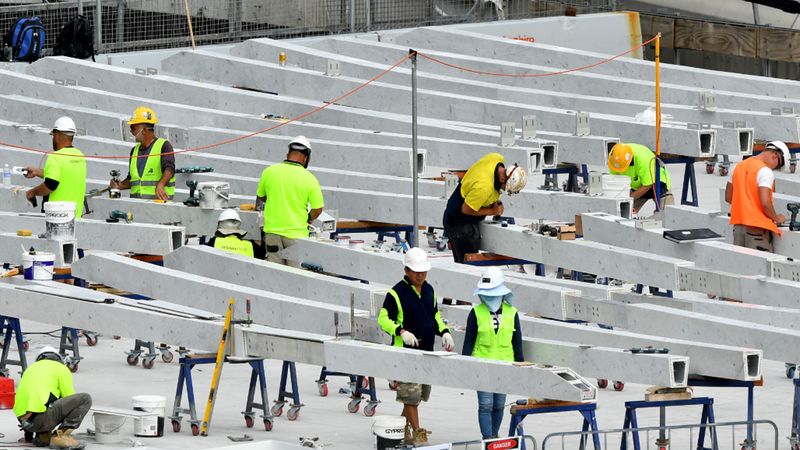 "We have put a focus on workforce participation. We have seen female workforce participation at a high."
Mr Frydenberg refused to put a figure on the forecast Budget deficit – it is at least $150 billion in the current financial year.
But he said the best way to balance the nation's books was to increase employment.
"We got welfare dependency down to a 30-year low before the pandemic. That helped us deliver the first balanced budget.
"So if you get more people into work, you actually get more revenue coming in and you get less welfare payments going out."


This content first appear on 9news