NSW Premier
Gladys Berejiklian
has again called on all states to "pull their weight" when it comes to welcoming home returned travellers through hotel quarantine.
Perth is currently at the tail-end of a three-day lockdown after a coronavirus case leaked outside the quarantine system, and WA Premier Mark McGowan asked for the state's intake to be reduced.
"I have said from the outset that it is really important for states to pull their weight," Ms Berejiklian said today.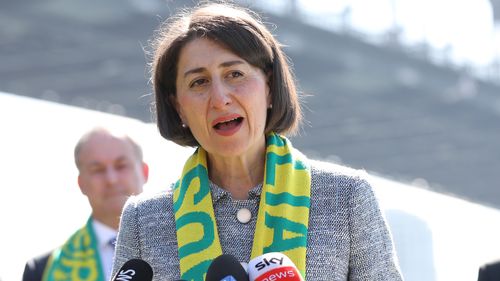 "I would be really happy to have a system that determined how many people you can bring back and how many Australians you can bring back based on the population of your state.
"We have been doing the heavy lifting in NSW since the quarantine system has been put in place.
"We have been doing the overwhelming majority of people coming back to Australia have come through Sydney Airport.
"It is a big job and we have done it because we know it is in our state's interests and in our nation's interests.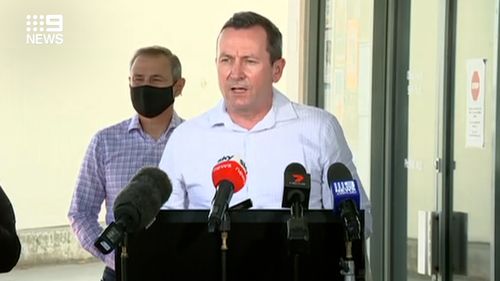 "If we do want to look into the future to be able to welcome back skilled labour or look at welcoming back international students or tourists we need to get through the list of Aussies wanting to come home."
Mr McGowan put the Perth and Peele regions in lockdown after a positive case travelled to Victoria.
He also called on the federal government to do more to assist with the program.
"I asked the Commonwealth to halve our international arrivals for at least a month. This request has been accepted," Mr McGowan said at the weekend.


This content first appear on 9news