Tropical Cyclone Seroja has been declared an "insurance catastrophe" with the damage bill expected to top $25 million in coming days.
Western Power crews continue to restore electricity to an estimated 29,000 properties, while reinforcements have been called in to help with the clean-up.
At least seven properties have been destroyed in the tourist town of
Kalbarri
alone with damage to more than 150 other homes and businesses in surrounding areas.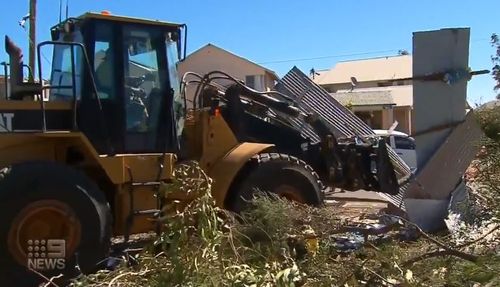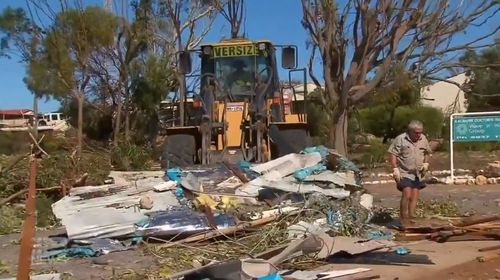 John Perry is one of dozens of Kalbarri residents who were getting help from the SES today as hundreds more reinforcements make their way into town in the coming days.
"The damage is unbelievable, it was so scary, wind was sideways with the rain," John told 9News.
Police, firefighters and volunteers have been joined by DFES and SES crews from over 600 kilometres away and members of the Army Reserve are making their way in to help with the recovery effort.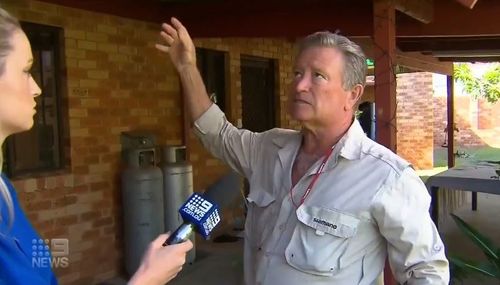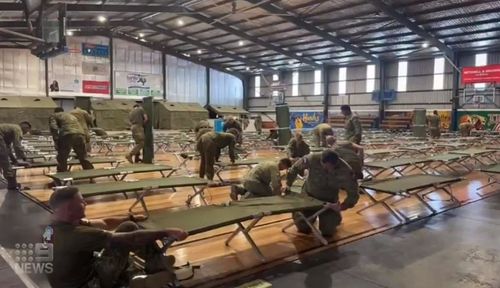 Kalbarri recorded wind gusts of 170 km/h at the weekend as Seroja hit the coast as a category three storm.
Authorities believe the structural damage to some properties could be so severe they may have to be knocked down, with recovery efforts predicted to last two years.


This content first appear on 9news