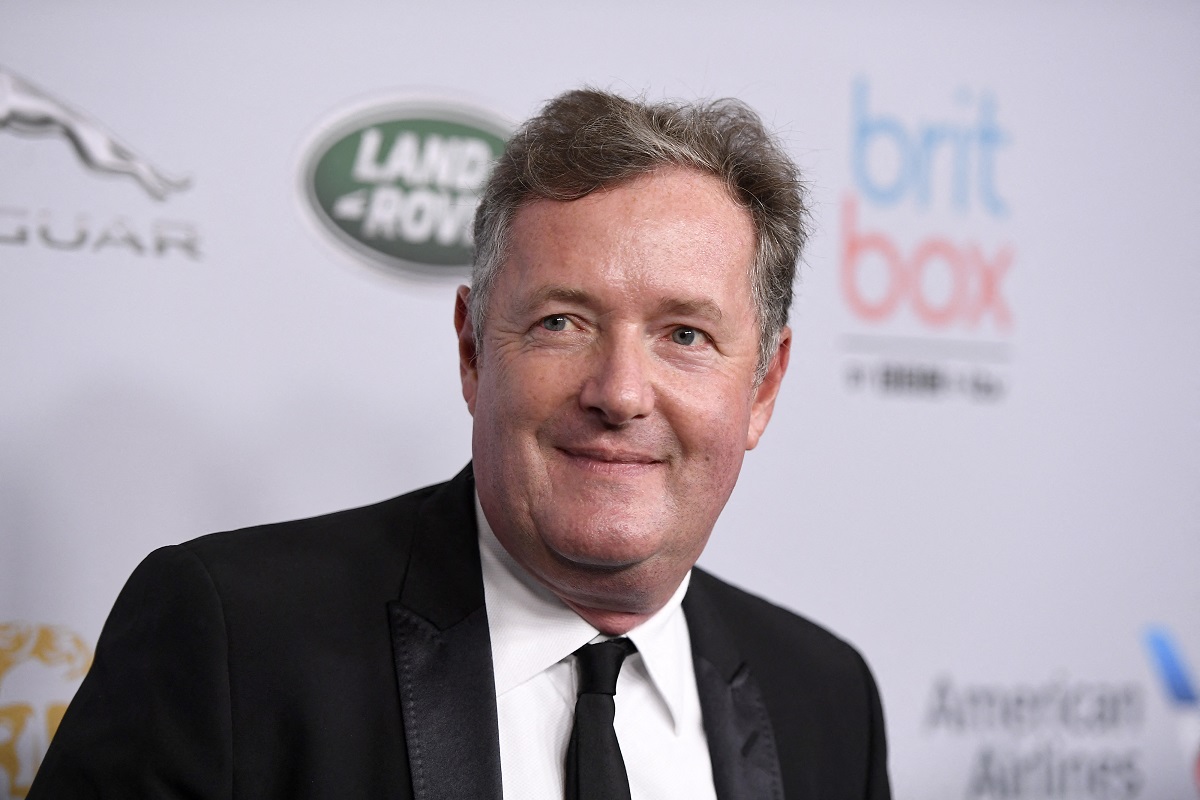 Piers Morgan is still on his self proclaimed quest to prove Meghan Markle was lying during her interview with Oprah Winfrey in March.
During the bombshell interview, Meghan and husband Harry alleged racism from Windsor Palace as their son, Archie's, skin colour was brought into question.
The interview watched worldwide, analysed, discussed seems to continue to gnaw at the former Good Morning Britain host, Morgan. His persistent criticism of Markle, at times labelled as hate and racist, has lost him a few things such as his job, but hasn't stopped Morgan from his tirade.
His latest appearance will be on Tucker Carlson's show on the conservative news network Fox News. The host has been sharing snippets about what viewers can expect.
Morgan says he still doesn't believe what Prince Harry and Markle said, including that the royal family is racist and that "17 different" claims made by the pair have been "proven" to be "untrue" or "exaggerated".
Watch:
Tucker Carlson Today's full Piers Morgan interview drops at 4pm ET on @foxnation pic.twitter.com/eohtmBEI4u

— Tucker Carlson (@TuckerCarlson) April 5, 2021
Morgan adds he should be allowed to be a journalist, to be an open critic, give his opinion and question what has been said.
ALSO READ: Harry and Meghan interview: Piers Morgan fans come to his defence
"And frankly in a democracy, I should be allowed to say, I am sorry I don't believe you, But I wasn't. It's Meghan's way, Meghan's narrative and Meghan's truth. A phrase used by Oprah Winfrey, 'this is your truth', what does that mean?" He further had a dig against 'cancel culture' and how the couple are hypocrites because of their privileged lifestyle given to them because of their royal titles.
Part of the interview with Piers Morgan to Tucker Carlson. I have no time for Piers Morgan but he is telling the truth here and covers it well: pic.twitter.com/eqtVVlyvKB

— TheSooks (@SooksThe) April 6, 2021
For more news your way, download The Citizen's app for iOS and Android.