A 43-year-old woman has died after getting half her body pinned in the pull-down chute of a charity bin at a
Gold Coast
shopping centre.
A cleaner found her lifeless body and called police to Stockland shopping centre at Burleigh Heads just after 7am today.
Detectives and forensic investigators have spent the day taking photographs of the scene and examining the woman's open ute, which was found parked next to the bin.
Firefighters were also called to the centre to help cut the bin open.
CCTV footage of the area has also been obtained, with investigators quickly ruling the incident as a misadventure and not suspicious.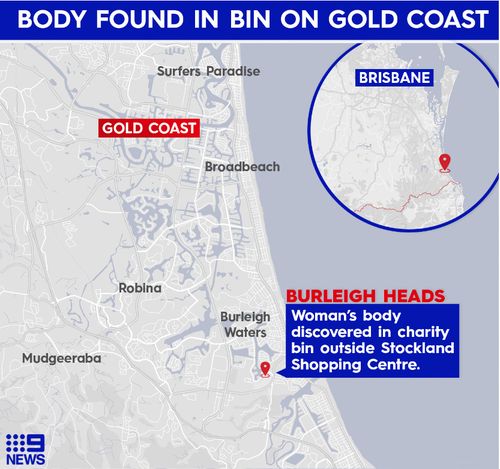 The woman has not yet been formally identified.


This content first appear on 9news