A selection of some of the best photographs from South Africa and around the world.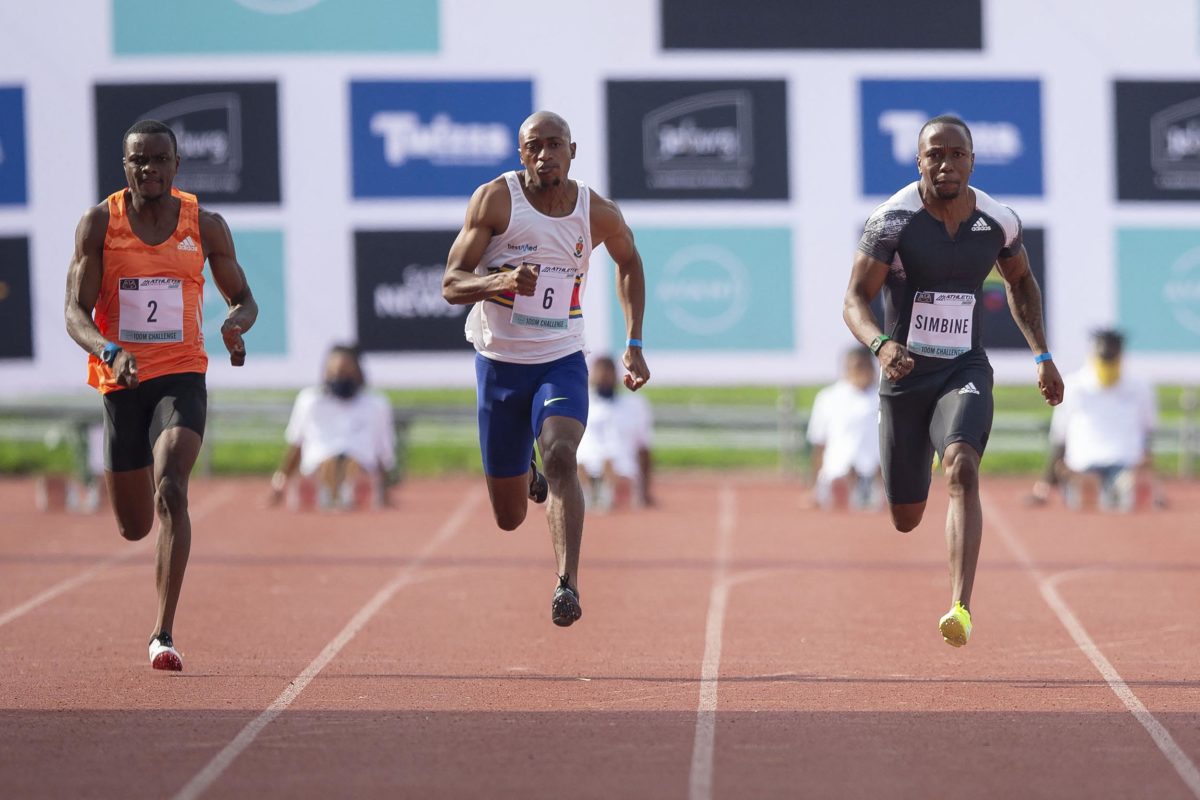 1/20
South African sprinter and Commonwealth 100m champion Akani Simbine (R) competes in the men's 100m final during the Athletics South Africa (ASA) Athletix Invitational Meet held at the Ruimsig Athletics Stadium in Johannesburg on March 23, 2021. (Photo by Phill Magakoe / AFP)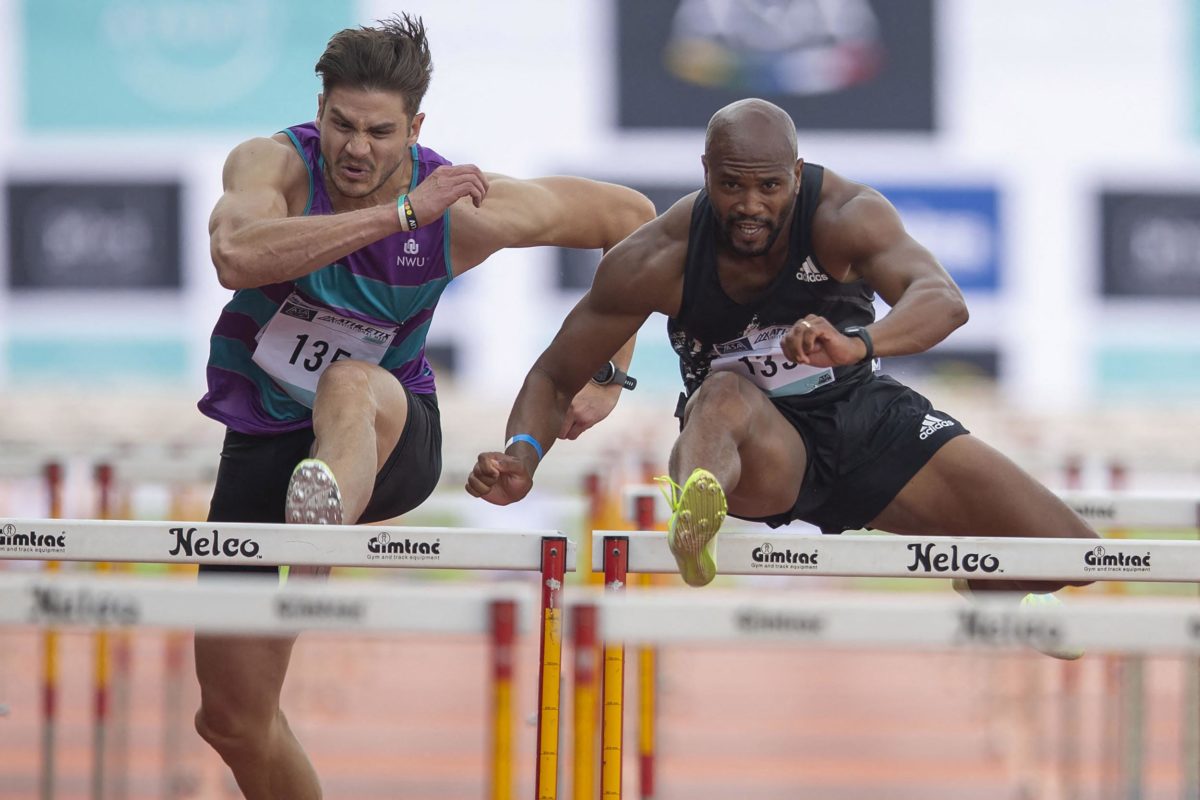 2/20
South African men's 110m hurdles champion Antonio Alkana (R) competes during the Athletics South Africa (ASA) Athletix Invitational Meet held at the Ruimsig Athletics Stadium in Johannesburg on March 23, 2021. (Photo by Phill Magakoe / AFP)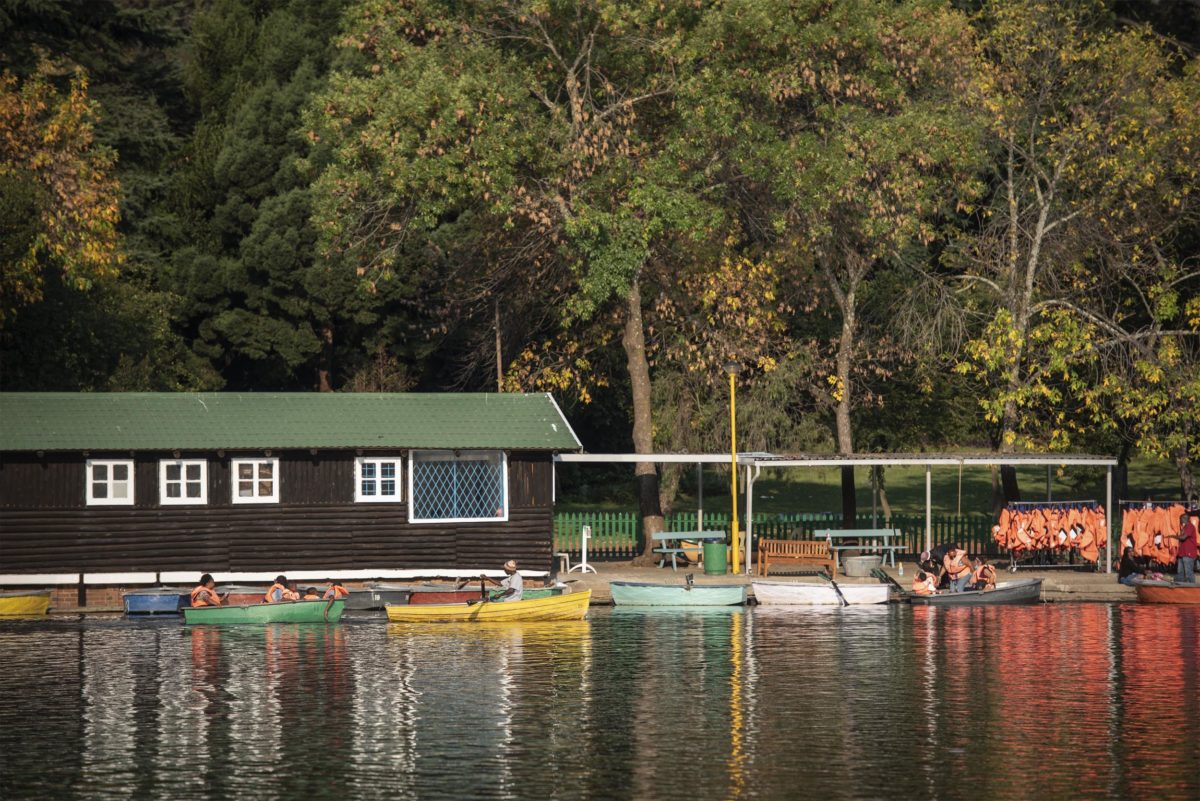 3/20
Shades of autumn leaves are reflected in the water as visitors to Zoo Lake enjoy the recreational rowing boats at the lake, 22 March 2021, on a public holiday. Picture: Michel Bega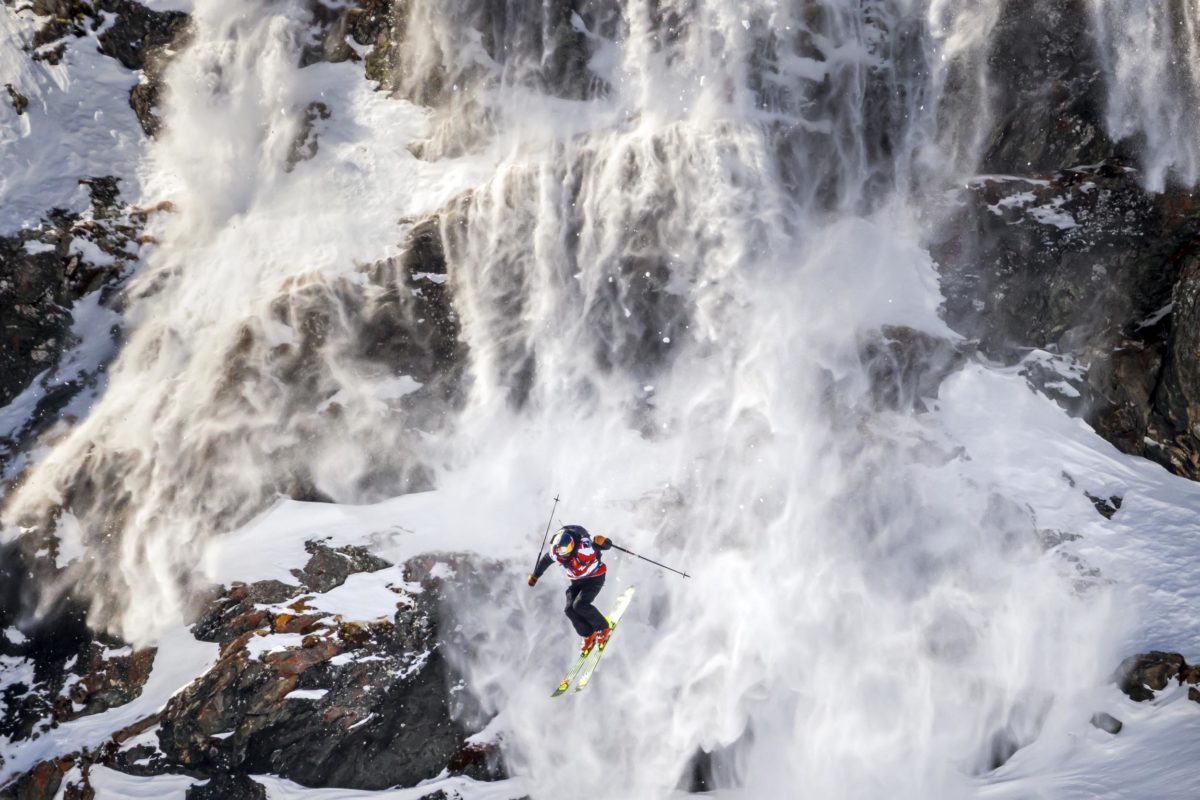 4/20
Kristofer Turdell from Sweden competes to win the men's ski event and overall FWT men's ski ranking during the Verbier Xtreme Freeride World Tour (FWT) finals on the 'Bec des Rosses' mountain above the alpine resort of Verbier, Switzerland, 23 March 2021. Picture: EPA-EFE/VALENTIN FLAURAUD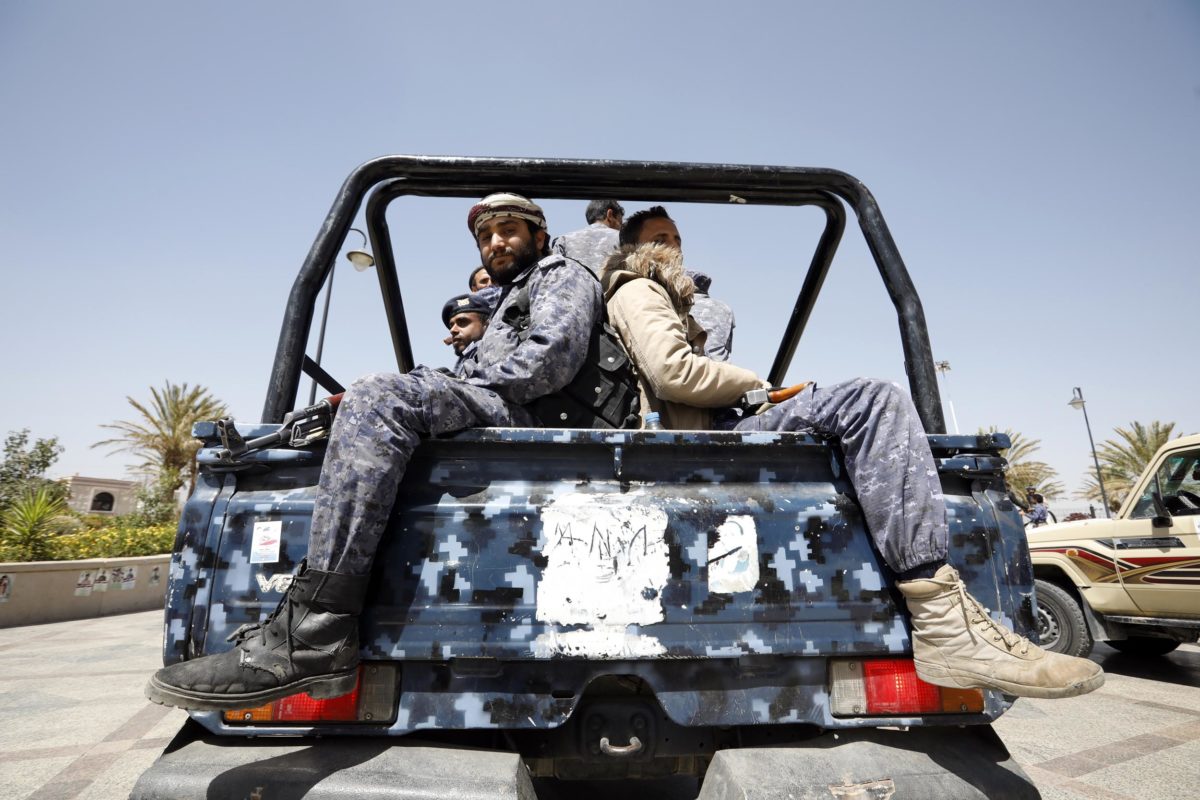 5/20
Pro-Houthi soldiers riding a truck patrol during the funeral procession of slain Houthi fighters a day after a Yemen peace initiative was offered by Saudi Arabia, in Sana'a, Yemen, 23 March 2021. Saudi Arabia has offered a peace initiative to the Houthis in Yemen, including a ceasefire and the reopening of Sana'a airport. A Saudi-led coalition has been fighting the Houthis since March 2015. Picture: EPA-EFE/YAHYA ARHAB
6/20
Zandile Gumede appears at Durban Magistrate's Court on March 23, 2021 in Durban, South Africa. It is reported that the accused face charges of fraud and corruption that emanated from a 2017 Durban Solid Waste tender of over R400 million. (Photo by Gallo Images/Darren Stewart)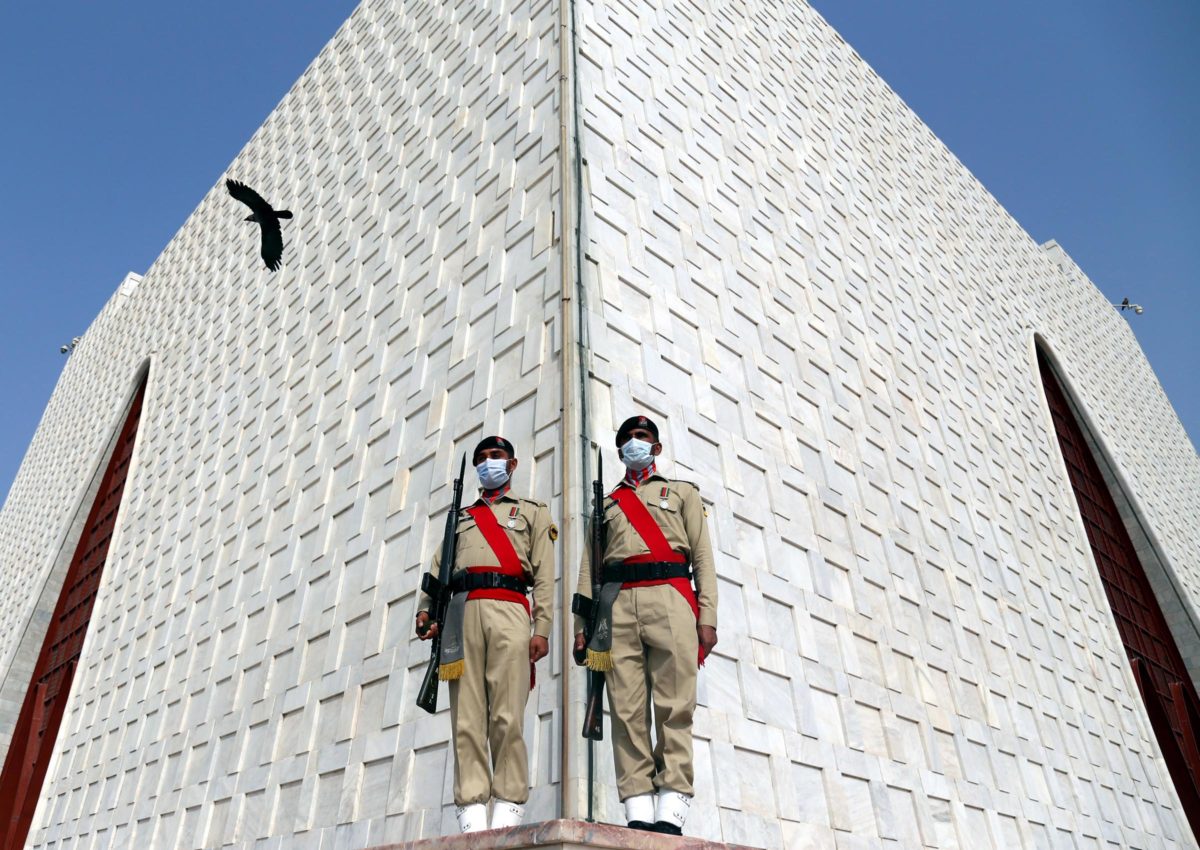 7/20
Pakistani military forces stand guard during a ceremony to mark Pakistan's National Day at the mausoleum of founding leader Mohammad Ali Jinnah in Karachi, Pakistan, 23 March 2021. Pakistan celebrates its National Day on 23 March to commemorate the adoption of the 1940 resolution demanding a separate state for the Muslims of British-ruled India. Picture: EPA-EFE/REHAN KHAN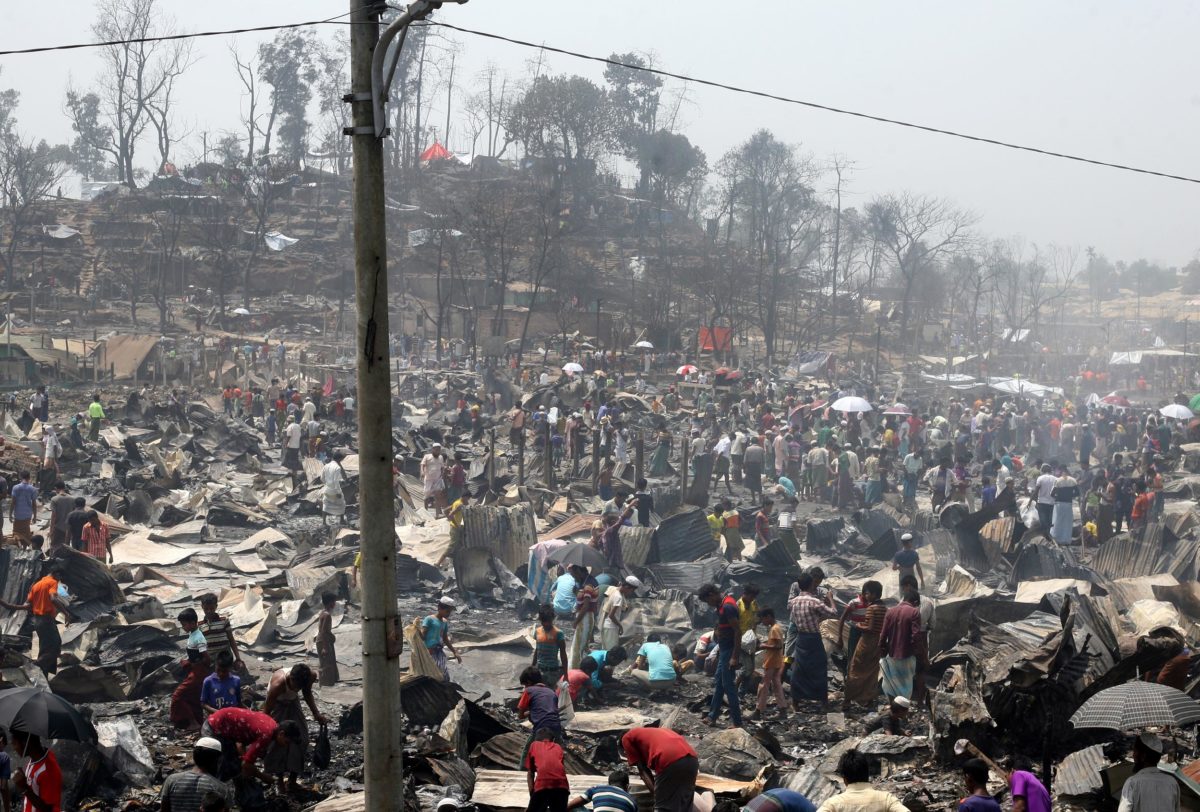 8/20
Residents of the Rohingya refugee camp in the aftermath of a huge fire in Cox's Bazar, Bagladesh, 23 March 2021. A huge fire raged at the Balukhali camp on March 22, destroyng 9,000 shelters and killing at least five poeple. According to the Chittagong Range Deputy Inspector General of Police (DIG) DIG Anwar Hossain, a seven-member probe committee, headed by the Cox's Bazar Refugee Relief and Repatriation commissioner, has been formed to further look into the accident. Picture: EPA-EFE/TANBIRUL MIRAJ RIPON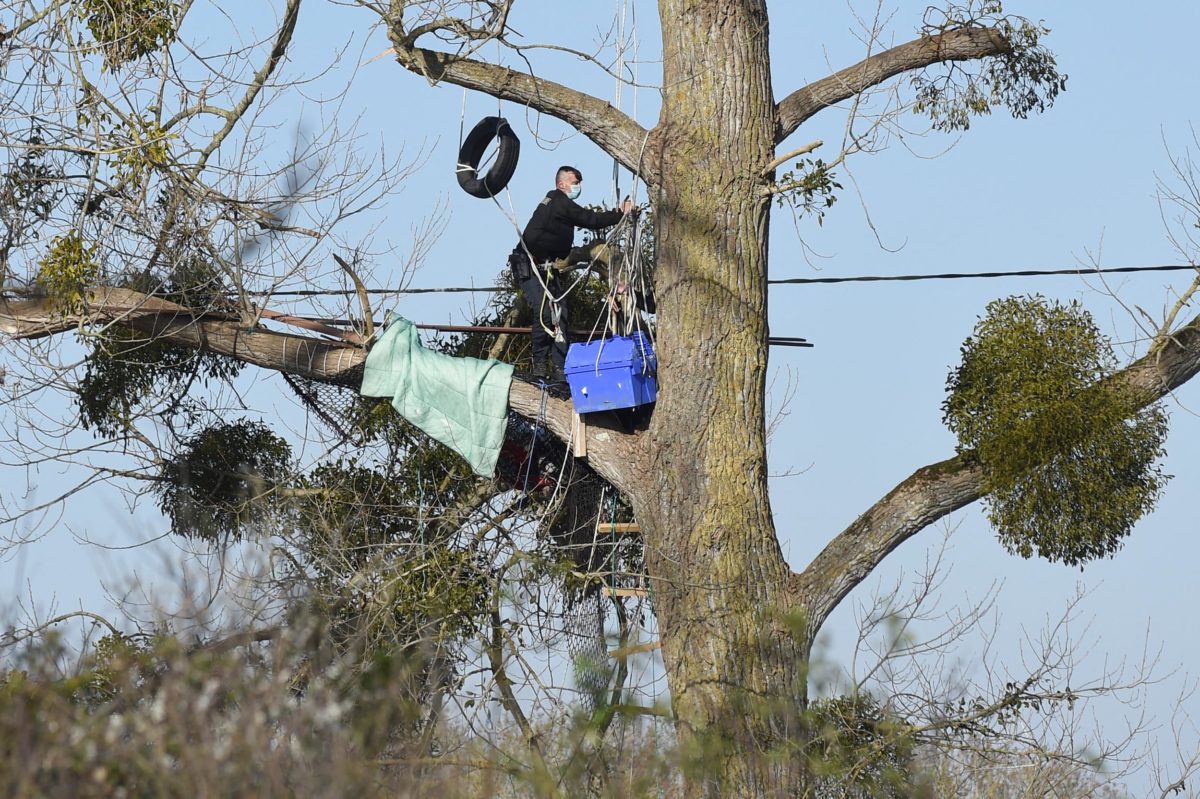 9/20
A gendarme dislodges a protester from a tree during an operation to evacuate the ZAD (Zone to Defend) of Le Carnet, which is occupied to block the access to a natural site planned to be turned into an ecopark to allow the extension project of the Grand Port Maritime Nantes-Saint-Nazaire in Frossay, western France, on March 23, 2021. (Photo by Sebastien SALOM-GOMIS / AFP)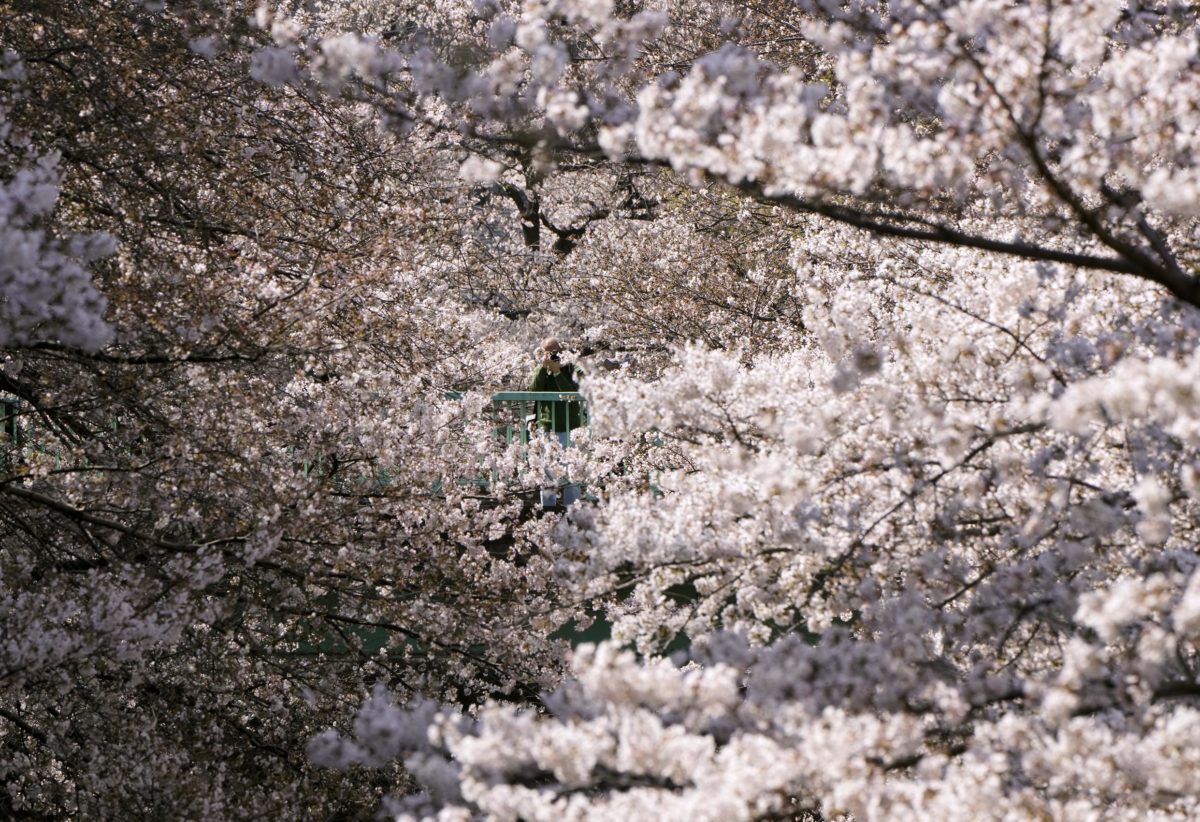 10/20
A photographer takes photos of cherry blossoms in full bloom covering a river in Tokyo, Japan, 23 March 2021, after Japan Weather Association declared full bloom of cherry blossoms in the Japanese capital on 22 March. Japanese government lifted a state of emergency in Tokyo and three other prefectures next to Tokyo on 21 March 2021. Picture: EPA-EFE/KIMIMASA MAYAMA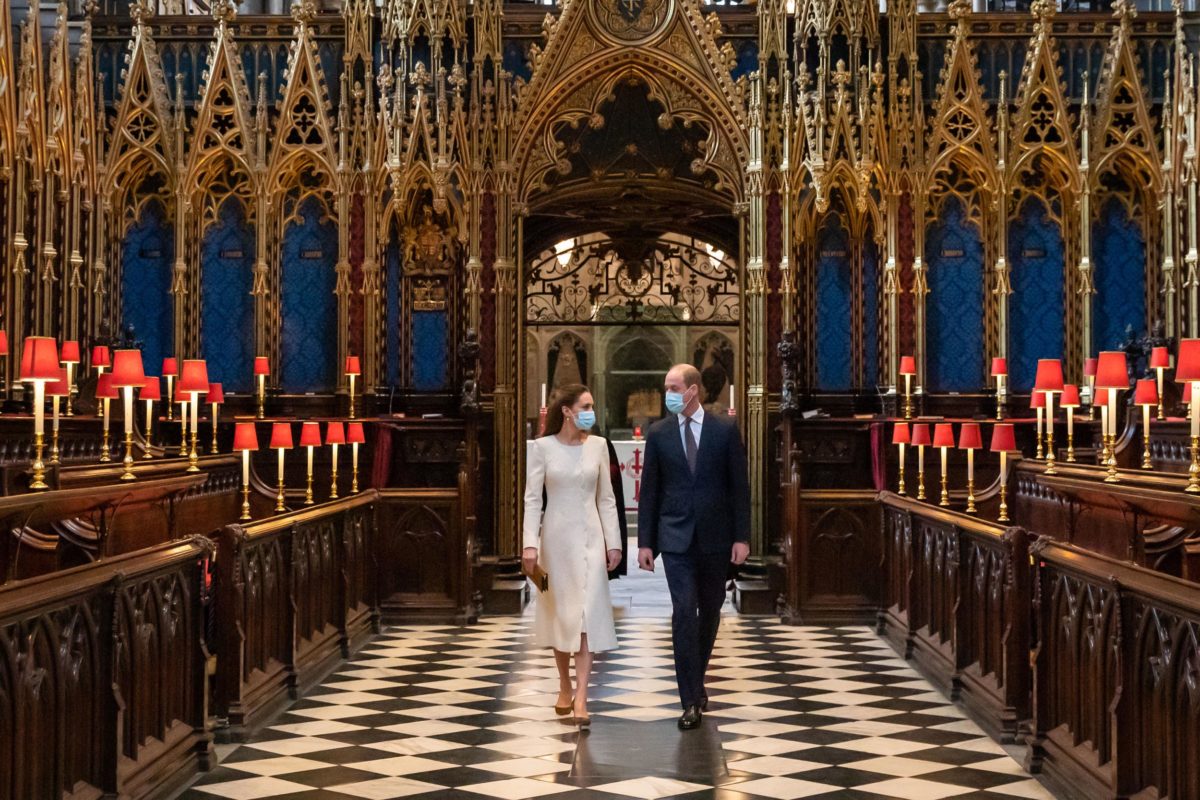 11/20
Britain's Prince William, Duke of Cambridge and Britain's Catherine, Duchess of Cambridge visit a coronavirus vaccination centre set up at Westminster Abbey, central London on March 23, 2021, to pay tribute to the efforts of those involved in the Covid-19 vaccine rollout. (Photo by Aaron Chown / POOL / AFP)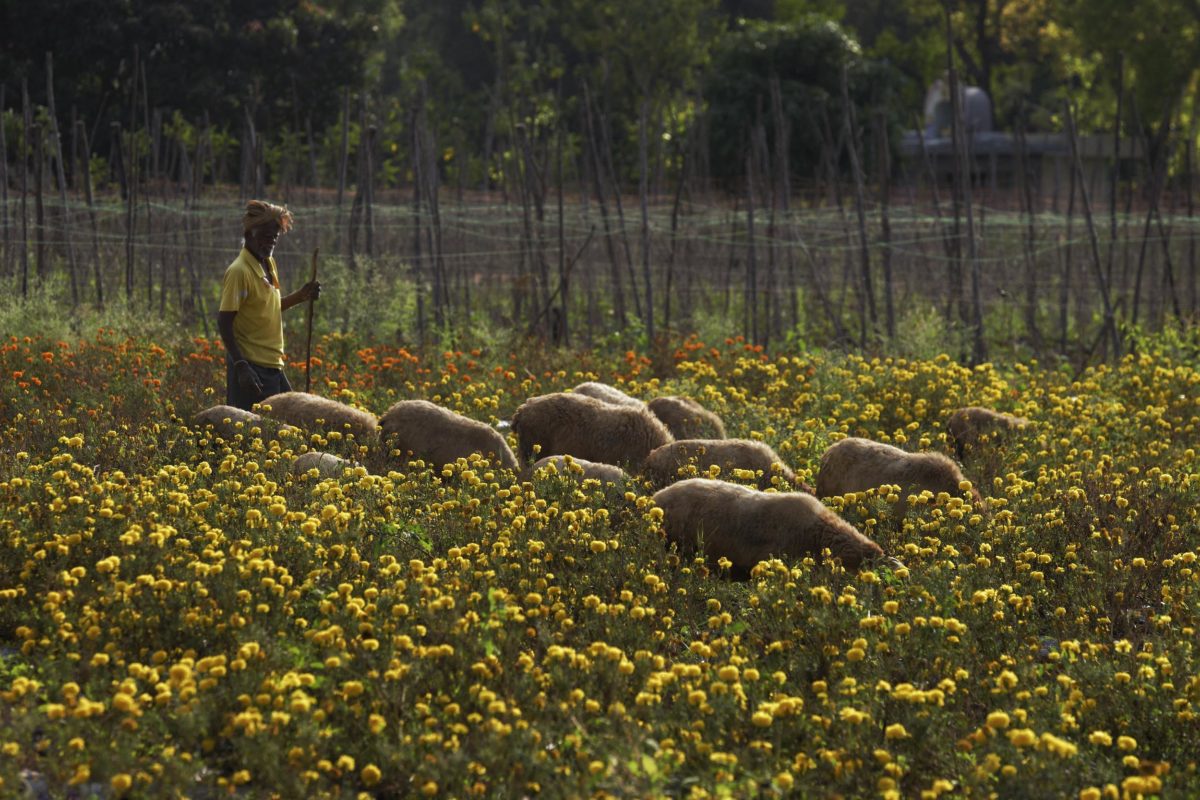 12/20
A shepherd keeps a watch as his flock graze in a field of Chrysanthemum flowers on the outskirts of Bangalore on March 23, 2021. (Photo by Manjunath Kiran / AFP)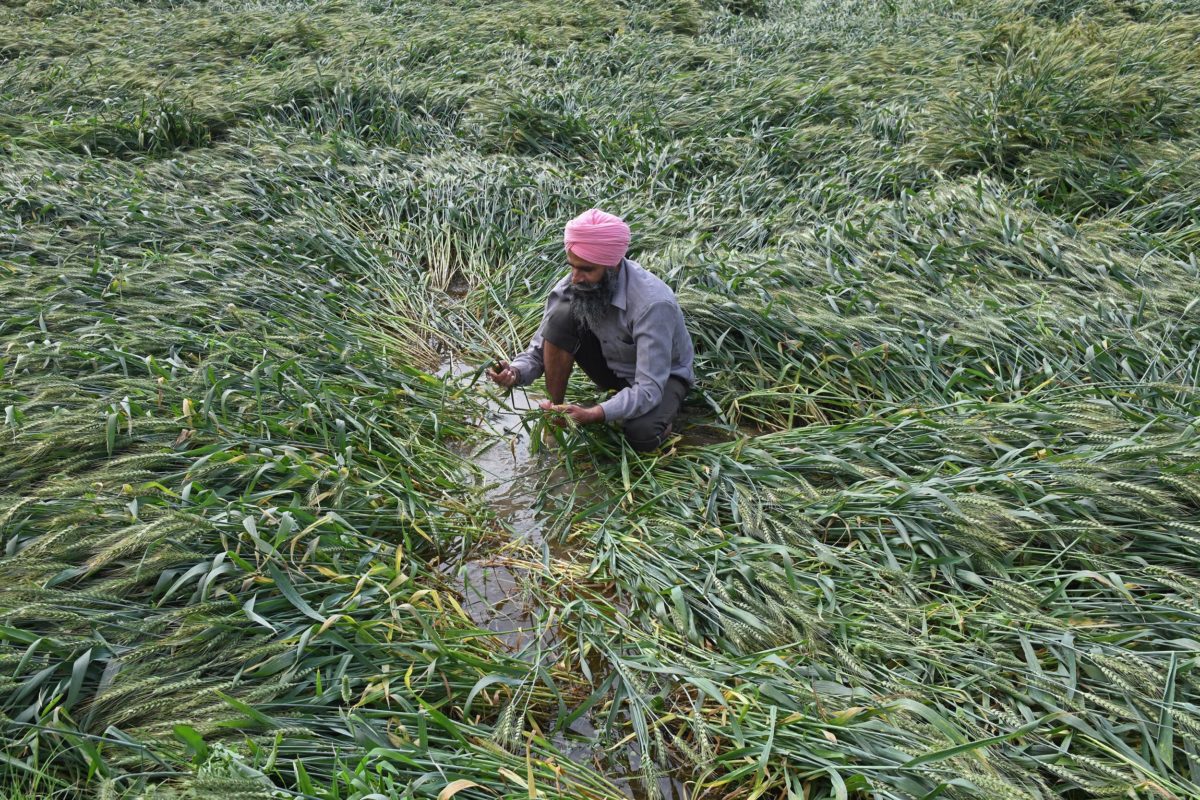 13/20
A farmer examines his wheat crop that was damaged after the field was flooded following heavy rains on the outskirts of Amritsar on March 23, 2021. (Photo by NARINDER NANU / AFP)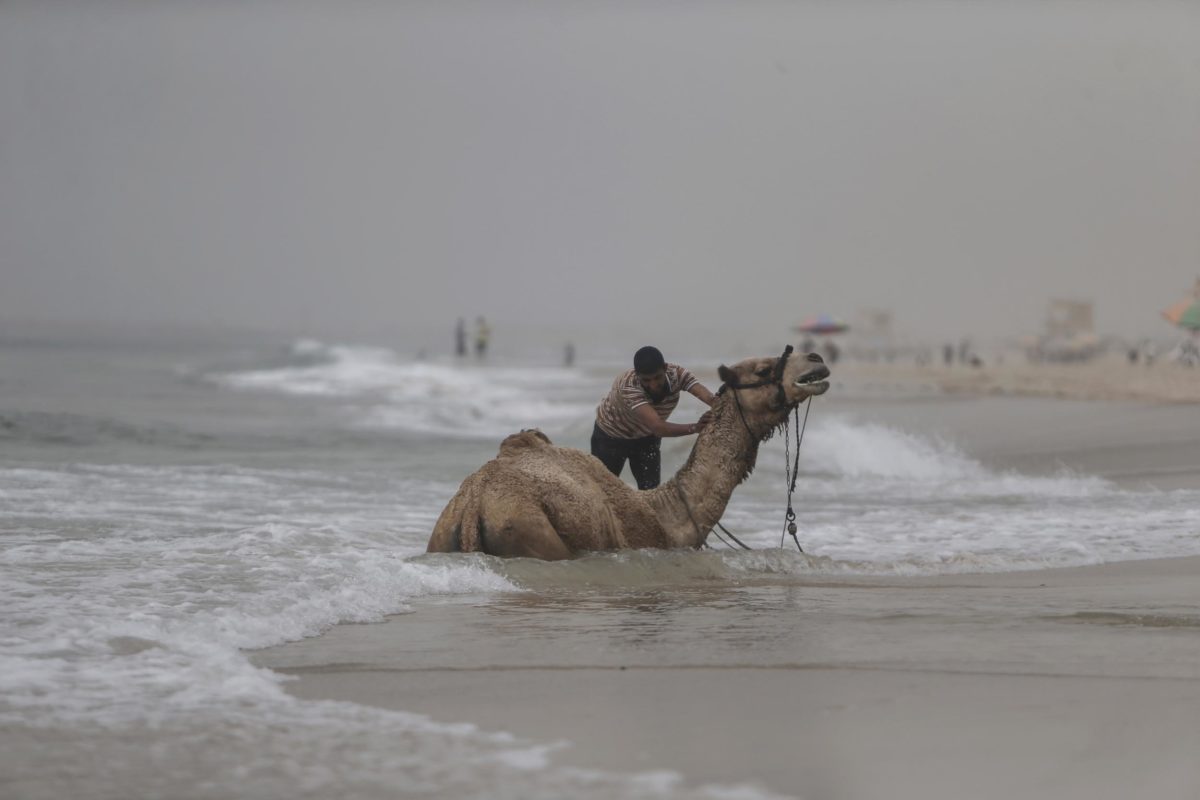 14/20
A Palestinian man bathes his camel in the sea during a dust storm in Gaza City on March 23, 2021. (Photo by MOHAMMED ABED / AFP)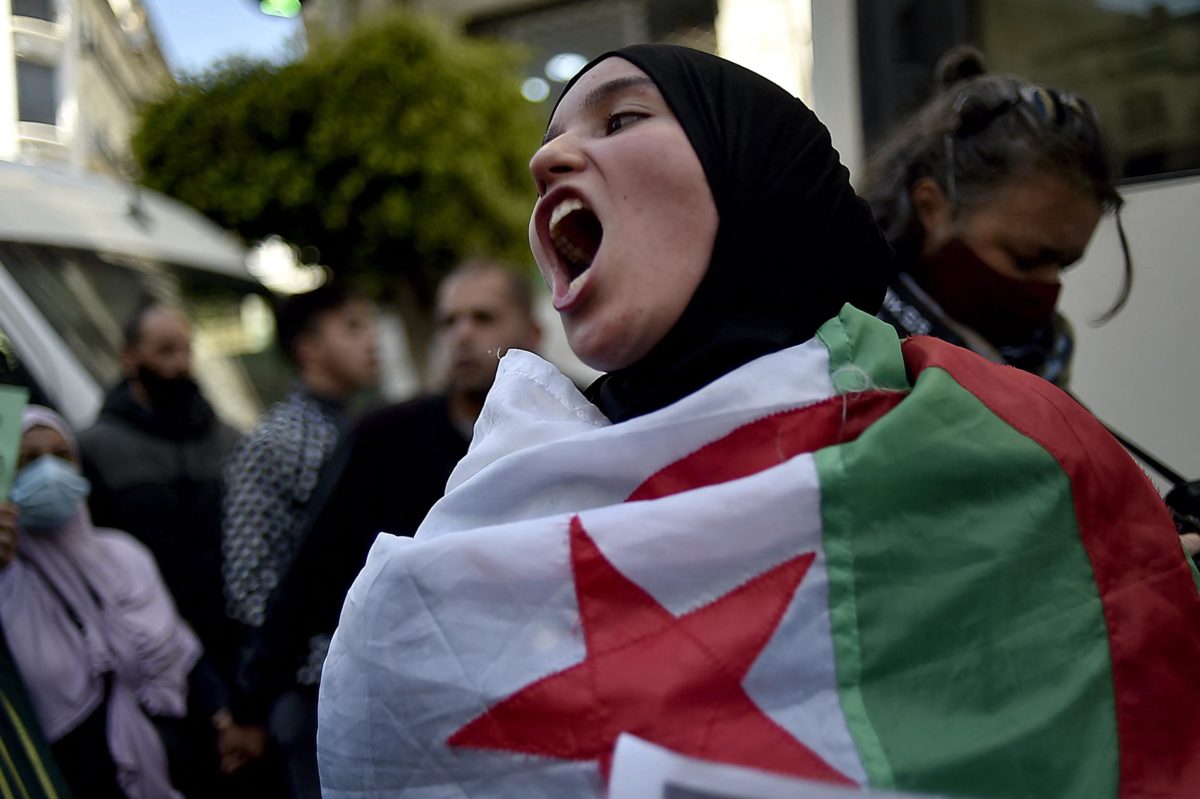 15/20
Algerians shout slogans during an anti-government demonstration in the capital Algiers on March 23, 2021. (Photo by RYAD KRAMDI / AFP)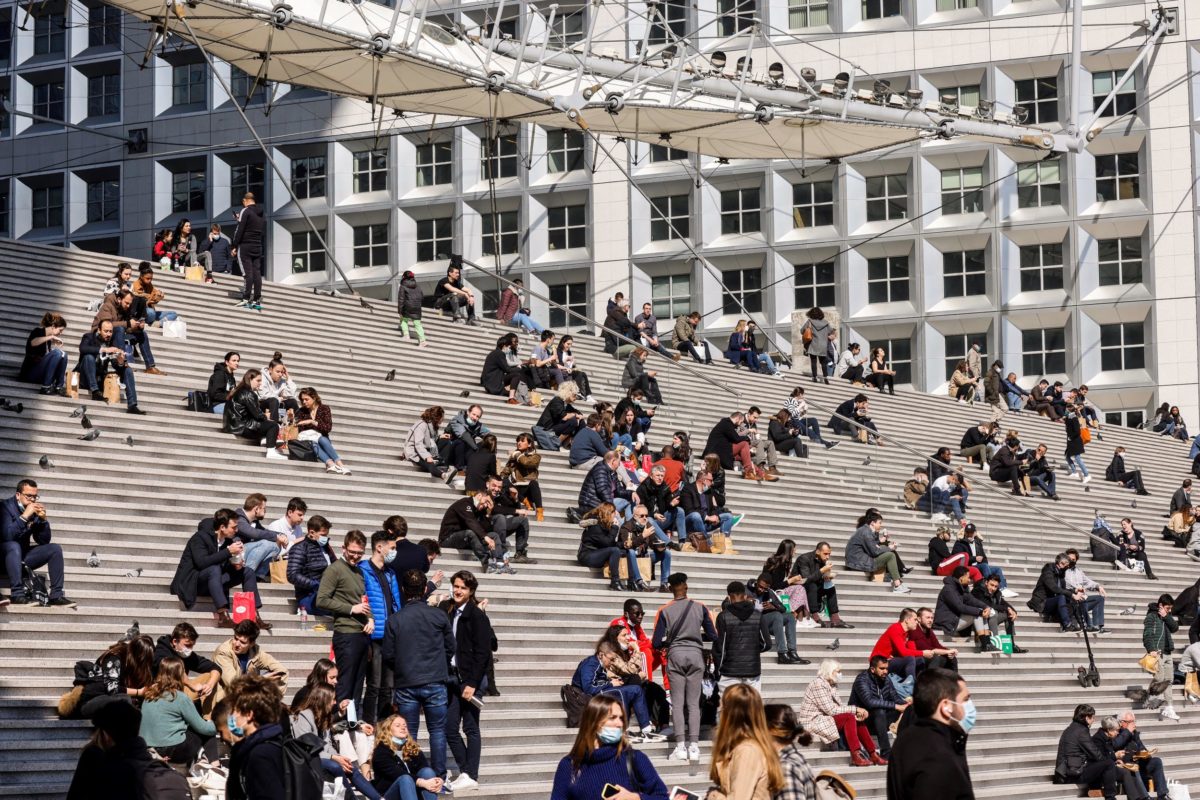 16/20
People sit on stairs on the Parvis de la Defense in Paris' business district of La Defense, outside Paris, at lunchtime on March 23, 2021. (Photo by Ludovic MARIN / AFP)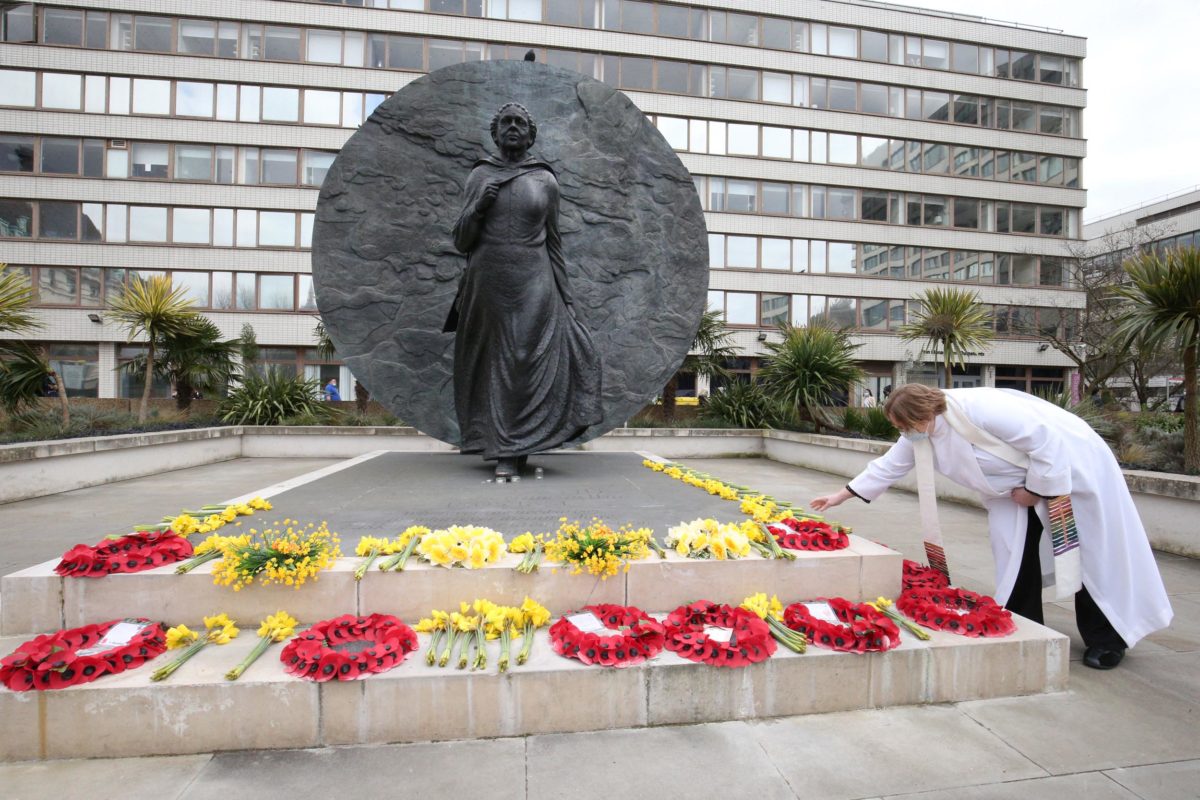 17/20
Chief Spiritual Adviser Mia Hilborn places flowers near the statue of Crimean War nurse Mary Seacole during a ceremony to observe a minute's silence on the first anniversary of the first national Covid-19 lockdown, at St Thomas' Hospital, central London on March 23, 2021. – Britain on Tuesday marked the anniversary of its first coronavirus lockdown with a minute's silence in tribute to the more than 126,000 people who have died — one of the world's worst tolls. (Photo by Jonathan Brady / POOL / AFP)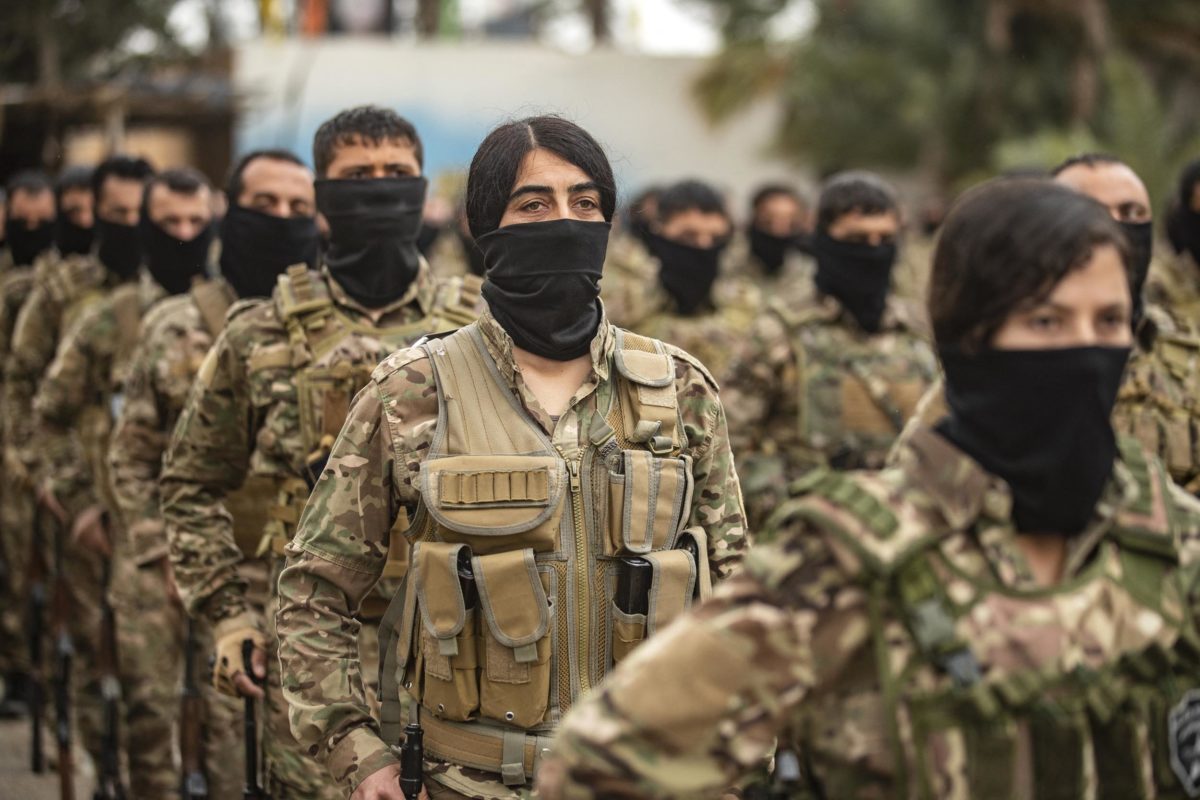 18/20
Fighters of the Kurdish-led Syrian Democratic Forces (SDF) take part in a military parade in the US-protected Al-Omar oil field in the eastern province of Deir Ezzor on March 23, 2021, marking the second annual anniversary of Baghouz's liberation from the Islamic State (IS) group. – Islamic State forces remain as dangerous today as when they were ousted from their last Syrian bastion two years ago, Kurdish forces warned as they marked the anniversary. (Photo by Delil SOULEIMAN / AFP)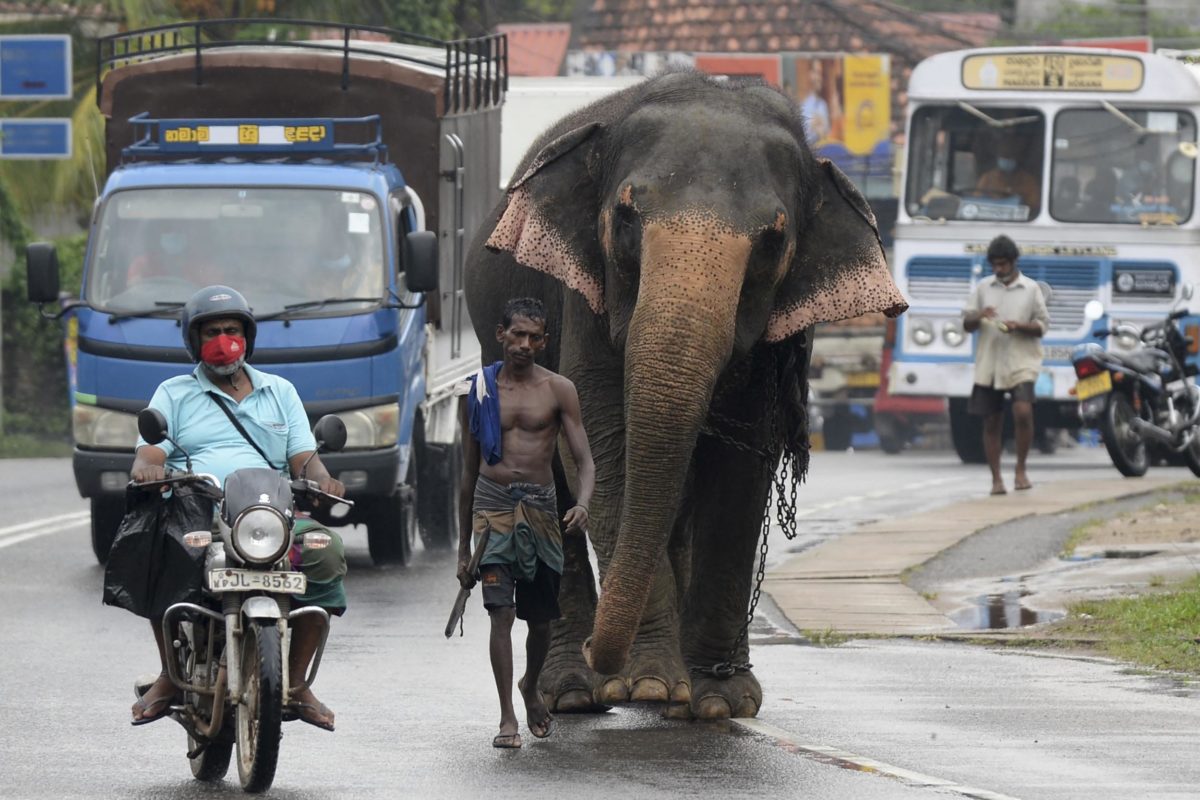 19/20
A mahout walks next to his elephant through a busy street in Horana, a suburb of Sri Lanka's capital Colombo on March 23, 2021. (Photo by Lakruwan WANNIARACHCHI / AFP)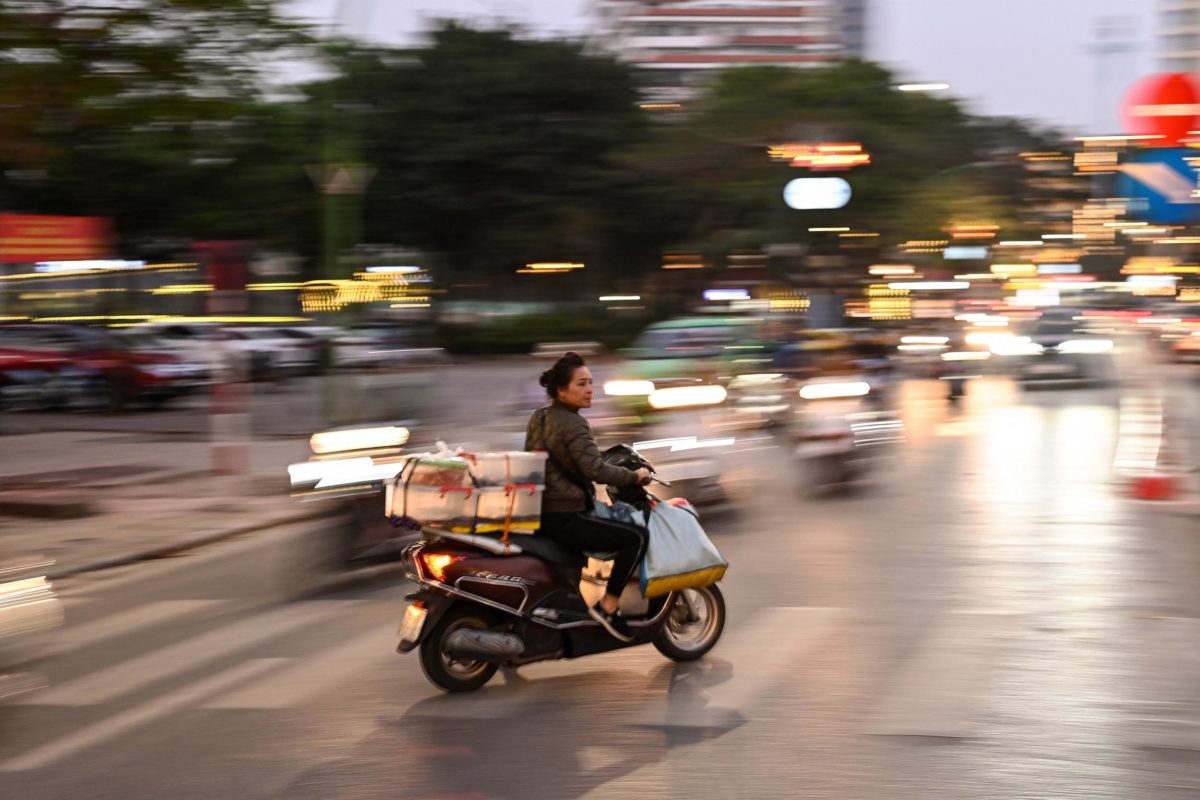 20/20
A woman rides her scooter against the traffic along a street in Hanoi on March 23, 2021. (Photo by Manan VATSYAYANA / AFP)
For more news your way, download The Citizen's app for iOS and Android.