Australia's top doctor said lockdowns are not likely in other states, despite a rush to trace thousands of people who passed through a Melbourne Airport where an infected staff member worked at a cafe.
NSW Health said it has sent text messages to about 7000 people in the state who were at Terminal 4 in Melbourne Airport where the cafe worker was with other states also working to identify people who could have been there.
The person worked at Brunetti Cafe on February 9 between 4.45am and 2pm, Victoria Health says.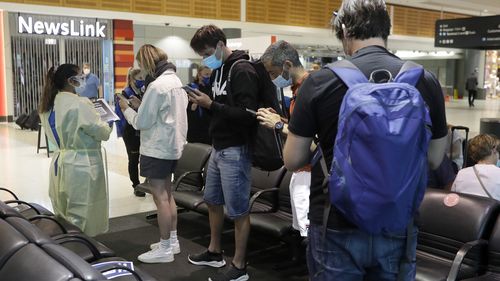 Australia's Chief Medical Officer, Professor Paul Kelly, said while they were "concerned" there had been "no discussion of lockdowns in other states at this stage."
"We're all in this together and we are looking very closely and carefully around the country for any links," he said.
"The strain is more infectious and we have 14 cases now… the good news about that is most of them were put into quarantine very quickly
"However as is the case in the person who worked at Brunettis, a cleaner… a contractor that went to work sites… that possibility is there that they may have affected others.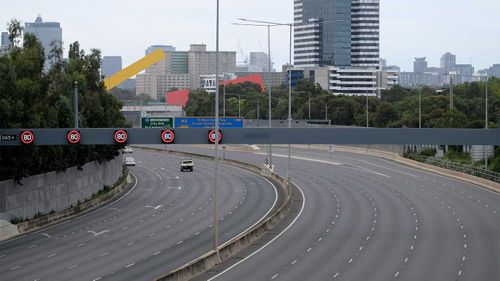 "The good news from Victoria is all the cases are either related to the Holiday Inn or they are household contacts of those case those workers. It's contained in that sense."
Meanwhile, no new local coronavirus cases were recorded in
NSW
for the 27th consecutive day.
There were two cases in hotel quarantine, and 13,088 tests.
For NSW residents living on the Victorian border, the stay-at-home requirement now underway in Victoria does not apply.
This morning the Federal Government declared Greater Melbourne a COVID-19 hotspot.
Prof Kelly said that will be reviewed on Monday.
Genome sequencing of the cases linked to the Holiday Inn cluster has so far confirmed eight have the B.1.1.7 variant, which was first found in the UK.
This has shown to be more contagious, and may be more severe.
Prof Kelly said he had 'full confidence" in contact tracing in Victoria, as well as hotel quarantine, which has seen more than 200,000 people go through across the nation since last March.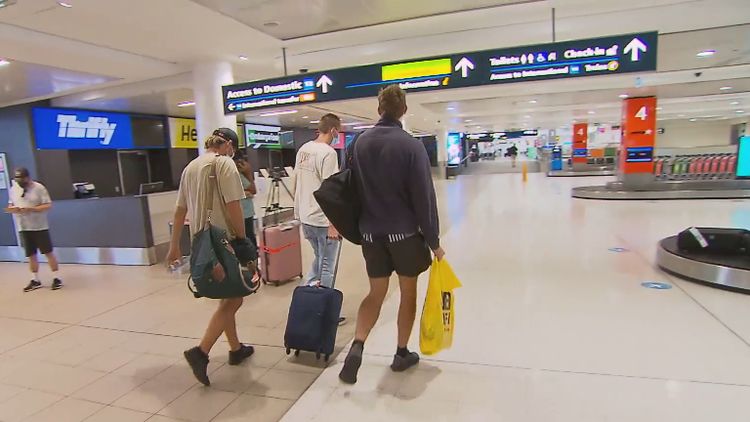 This content first appear on 9news